About Wrench
Wrench was designed for the mutual benefit of our customers and our mechanics. We strongly believe in the power of a shared economy and frankly we just don't like paying more than we have to for auto repair and maintenance or waiting around to do so. The Wrench platform is designed and built for efficiency and ease of use by providing mobile auto repairs and maintenance where and when you need them. Wrench takes the stress out of owning a car and keeping it running smoothly by bringing only certified mechanics near you to your door, saving you time and delivering quality repairs and maintenance. Our leadership team understands problems like these and aims to solve them with technology. Which is why we are here!
Meet the Team
Biggest Car Frustration:
Replacing wipers and "the drop off."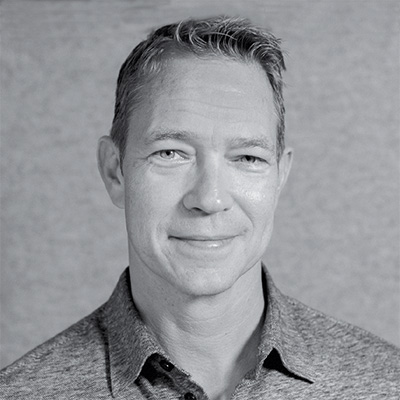 Ed Petersen
Co-founder / CEO
Biggest Car Frustration:
Takes foreeeeevvvvveeeeerrrr! Ruins my whole day.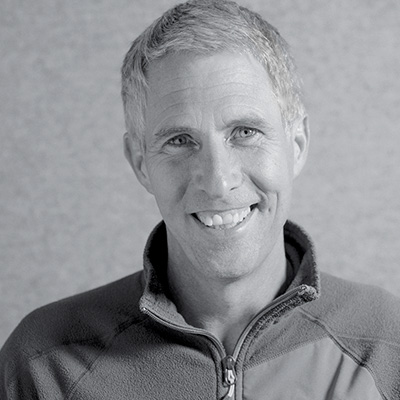 Doug Stevens
Co-founder / CTO
Biggest Car Frustration:
The waiting room – stale popcorn and burnt coffee.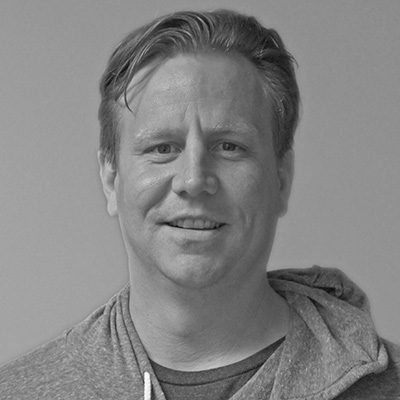 Casey Willis
Co-founder / Biz Dev & Marketing
Biggest Car Frustration:
Never really knowing if I'm paying a fair price for the service.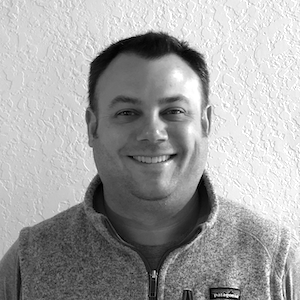 Ryan McGavran
COO
Biggest Car Frustration:
The process to fix my car hasn't changed at all in my lifetime.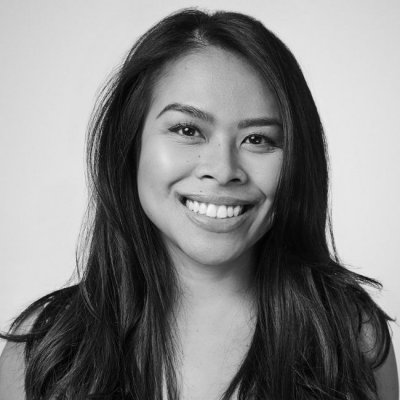 April Garbusjuk
VP of Enterprise Partnerships