Get Auto Repairs in Appleton, Wisconsin From Our Mobile Mechanics
Coming Soon To Appleton, Wisconsin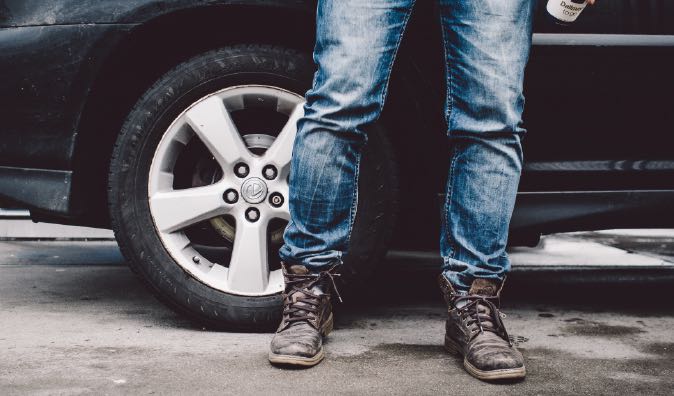 Top Mobile Mechanics in Appleton, WI
In order to preserve the maintenance and upkeep of your vehicle in the most painless way possible in Appleton, Wisconsin or Outagamie, Calumet, and Winnebago counties, we are pleased to offer a full range of mobile mechanic services to your home or work place. With this in mind, you can carry on with your routine while we take care of your vehicle. All of our technicians are well trained and work to highest professional standards. Your car servicing is carried out by a qualified Wrench mechanic, using the most up to date diagnostic equipment. Our technicians are experts when it comes to diagnostics and we regularly provide expert diagnostic services in the local area near you.
Why Choose a Mobile Mechanic
Regardless if you need us to look at your car while you are at home, or if you are at work, let us do all work and we will even come out to you. It saves time and money and allows you to get on with your day. If you would like us to give you a free quote for any car servicing work you need, book an appointment with us for the work to be carried out, then please complete our online form on website page and we will be in contact shortly.
How to Schedule an Appointment with Wrench
At Wrench, we offer tailored auto repair and maintenance for all of our customers. When you call us, our mobile mechanics will inquire about what you need in Wisconsin. Once you state your car's needs, Wrench will provide an auto repair quote. In cases where you aren't sure about your vehicle's problem, we'll conduct a diagnostic on your car or truck no matter where it's located, whether it's in a parking garage at work or sitting in the driveway outside your home. Upon arrival, our mechanics will work on your vehicle and report to Wrench for your quote. The good news is that the prices we quote always reflect exactly what we'll charge for our services. You won't have to pay any hidden fees!
What to Expect From a Service Appointment
Our diagnostic expert will come to you, either at your home or place of work, and can carry out all necessary work while you are busy doing whatever you need to do. We take all the stress out of the car repair or maintenance process to make it as convenient as possible at affordable cost. Please get in touch with us to book a service at your home or office. Call us now and you can have instant access to our skilled technicians via the Wrench app.
---
---
---
Auto Repairs for Popular Vehicles