Get Auto Repairs in Athens-Clarke County, Georgia From Our Mobile Mechanics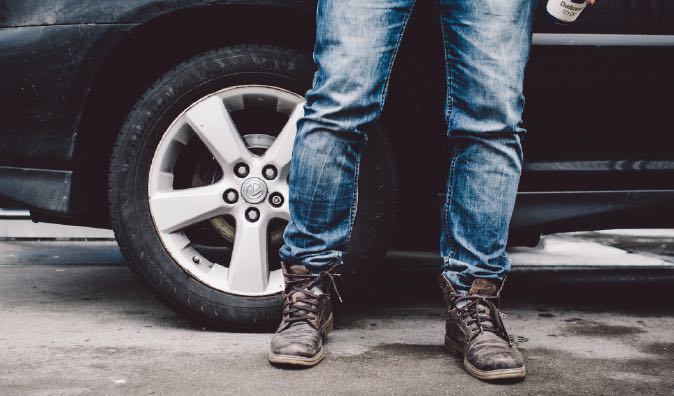 Top Mobile Mechanics in Athens-Clarke County, GA
If you happen to live in Athens-Clarke County, Georgia and are in need of an auto repair that is quick and convenient, call Wrench and book one of our skilled mobile mechanics. We want to make your life simpler by us going to your location rather than making you go through all the trouble to get to the shop. We will give you a fair auto repair quote and you can expect to pay exactly that since we have no hidden fees. Our goal is to get you back out on the road and keep you there so we are able to provide maintenance services as well as emergency services. All you need to do is pick up the phone and your car will be ready for a fun trip in no time.
Why Choose a Mobile Mechanic
Wrench mobile mechanics are committed to offering the finest quality diesel service for cars and trucks in Georgia. We work to lower your auto repair and maintenance operating costs through routine, consistent maintenance, and when you need repairs, our goal is to get you back on the road as quickly and safely as possible. Our select crew of technicians has years of combined experience working on various makes and models, so you can be confident your rig is in expert hands.
How to Schedule an Appointment with Wrench
To set up your next convenient appointment with a Wrench mobile mechanic, you may give us a call or fill out a form that can be found on our website. You will need to tell us the year, make and model of your vehicle. Then you can let us know what the problem is. If you are unable to identify the problem, we can go ahead and set up a diagnostic appointment. We do this so we can give you an accurate auto repair quote with the knowledge of which parts and services you will need in Georgia. For your appointment, our mechanic will come completely prepared and on-time so you don't need to worry about anything else.
What to Expect From a Service Appointment
The only thing you have to do on the day of your service is hand over your keys to our mechanic so they can start working. Then you are free to stay or go as you see fit. Your vehicle will be in great hands because we treat our customers' cars as if they were our own. Our experienced mechanic will be prepared to handle any situation and solve any problem. After your service has finished, our mechanic will let you know and clean up the area. Then your car will be ready to take you to your next destination and you can be confident that it's running at its best.
---
---
---
Auto Repairs for Popular Vehicles