Get Auto Repairs in Avondale, Arizona From Our Mobile Mechanics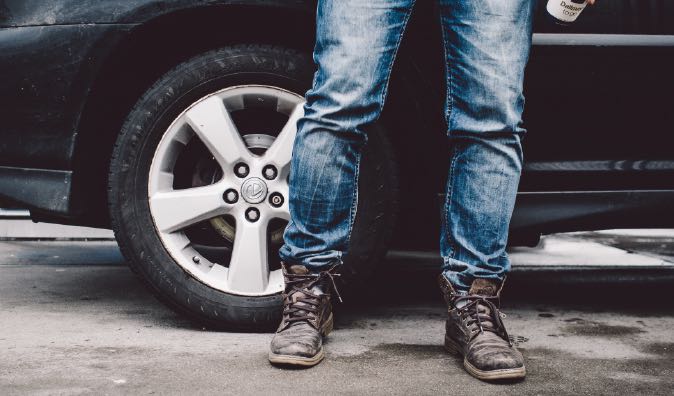 Top Mobile Mechanics in Avondale, AZ
For a convenient car service in Avondale, Arizona and Maricopa County with customer focus and attention to detail paramount, give Wrench mobile mechanic a call. We have a wide customer base which is comprised of both private and fleet customers. We will do our absolute best to look after your car or truck at a cost that won't take your breath away. Your car is probably the most valuable possession you own. You and your family will travel in your motor vehicle at speeds up to 60 mph, don't accept any compromise in the quality of repair to your car.
Why Choose a Mobile Mechanic
We work with you every step of the way and offer customised services. Our car experts have years of experience in this line of business and offer only the best to our customers. Get your car repaired by people who you know will keep your car as well as you do. Contact us today and we'll be glad to be available for your service.
How to Schedule an Appointment with Wrench
With Wrench, you can give us a call, send us an email or log into the website to schedule an appointment. After that, the mechanic shows up for the appointment, checks in with you and gets started on the repairs. When they're done, you're already right where you want to be. The mechanic packs up to head out to the next job, and you move on to whatever else you want to do that day in Arizona. What could be easier than that? Please don't forget to share your service experience with us.
What to Expect From a Service Appointment
What should you expect when you schedule an appointment through Wrench? Well, you should expect that the mechanic who shows up is going to be highly skilled and experienced at what they do. You should expect that they're going to show up right when they say they will and definitely that they're going to fix your vehicle for you in no time at all. Our team knows what they're doing and they make sure that you get great quality service.
---
---
---
Auto Repairs for Popular Vehicles