Get Auto Repairs in Bellingham, Washington From Our Mobile Mechanics
Coming Soon To Bellingham, Washington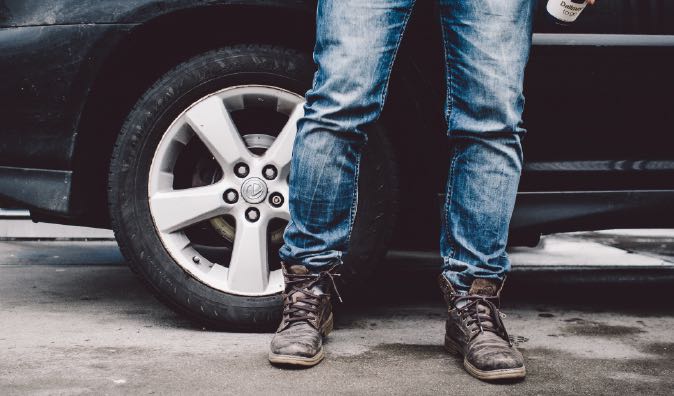 Top Mobile Mechanics in Bellingham, WA
Our auto repair estimates are fair and reasonable compared to our competitors. When you contact Wrench, you will immediately reap the benefits by saving your time and money so you can take care of the important things at home or the office in Bellingham, Washington and surrounding Whatcom County. Just tell us the services you need, and we'll give you a firm quote - no surprises. Our mobile mechanics come to your home or office on demand and perform the service your vehicle needs. When you choose your home or office for your mobile repair service, you don't have to stop attending to the things that are important to you.
Why Choose a Mobile Mechanic
The alternator generates most of the electricity in your vehicle. It transforms mechanical energy into electrical energy and sends power to essential parts of your car, like the headlights, engine fan, ignition coils and various parts of the fuel injection system. It also powers non-essential yet very important parts like the radio and air conditioning system. Need to have your alternator or starter serviced? Make an appointment with a Wrench mobile mechanic today.
How to Schedule an Appointment with Wrench
Book a car service appointment at your home or workplace. We just need the address and whether the vehicle is in a driveway or parking space. Most maintenance can be performed without moving your car. Whether you need transmission work, a simple coolant drain and fill, or other auto repairs, Wrench is here for you in Washington. For a full list of services available, log onto getwrench.com. Once you try this convenient service, you'll never want to visit a garage again. Call Wrench today and schedule your diagnostic or service appointment, and leave the rest to us.
What to Expect From a Service Appointment
The average cost of repairs for a mobile mechanic will vary depending on the type of service you request. Our rates are fair and competitive. We've compiled a typical list of services and the average cost for you on our website. To learn more about or services or book an appointment, visit wrench.com or call us. Our friendly customer service team is standing by to assist you.
---
---
---
Auto Repairs for Popular Vehicles