Get Auto Repairs in Bloomington, Minnesota From Our Mobile Mechanics
Coming Soon To Bloomington, Minnesota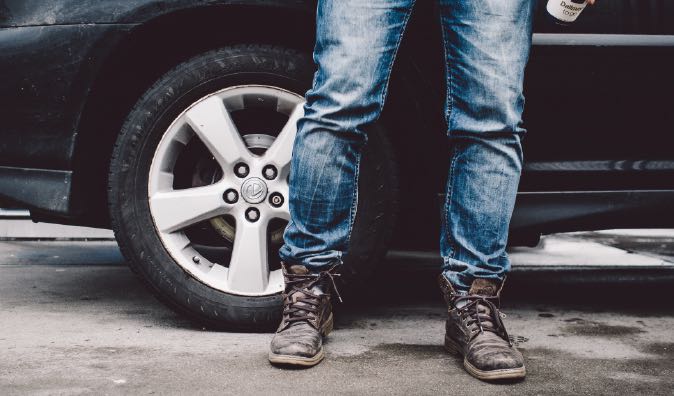 Top Mobile Mechanics in Bloomington, MN
Wrench mobile mechanic company is an on-site, full-service, auto repair solution conveniently located wherever you are. We serve all of the communities of Bloomington, Minnesota and the surrounding Hennepin County with auto repair services of all makes and models including both foreign and domestic cars and trucks. All our work is completely guaranteed. At Wrench mobile mechanic, we put your needs first. We are the auto mechanic of choice in Minnesota. Feel confident when you make the trip knowing Wrench has properly fixed your vehicle.
Why Choose a Mobile Mechanic
Wrench mobile mechanic offers comprehensive maintenance services. Wrench has extremely quick service bay to meet all your maintenance needs in a timely fashion. Our quick service allows us to keep your care properly maintained in an efficient manner. Every oil change includes a full vehicle inspection, vacuuming of driver's compartment, all fluids checked and topped off, inspection of tires, and light operation. Don't trust exhaust system repairs and replacements with any services. Trust the best repair solution around.
How to Schedule an Appointment with Wrench
When you call us at Wrench and you know the repairs or maintenance you need, we provide an instant quote so you don't have surprise costs. If you don't know what's wrong, we will send out well-trained mechanics to get diagnostic information, then quote you a price for the repair. Our mobile mechanics come with all the tools necessary to affect your fix, and they answer your questions for increased peace of mind. Since they come anywhere in Minnesota, you have one less thing to worry about when your car doesn't start in the morning or makes strange noises when you start home after a long day.
What to Expect From a Service Appointment
Having proper working disc brakes is essential to operating a safe vehicle. If you have worn brake pads, operating your vehicle can be dangerous. Worn disc brakes can lead to braking failure and can cause accidents. Also, if you wait too long to get your brake pads changed, you might have many additional costs to pay. Once the brake pads are completely worn, each time you step on your brake pedal, your vehicle's callipers will be squeezing metal on metal. This can lead to further damage on your vehicle's rotors, and you will then need to replace not only your brake pads but also your rotors as well. We offer a wide range of services from oil changing to brake jobs and other repair and maintenance. Wrench also offers a 1 year or 12,000 mile warranty on our services.
---
---
---
Auto Repairs for Popular Vehicles