Get Auto Repairs in Cambridge, Massachusetts From Our Mobile Mechanics
Coming Soon To Cambridge, Massachusetts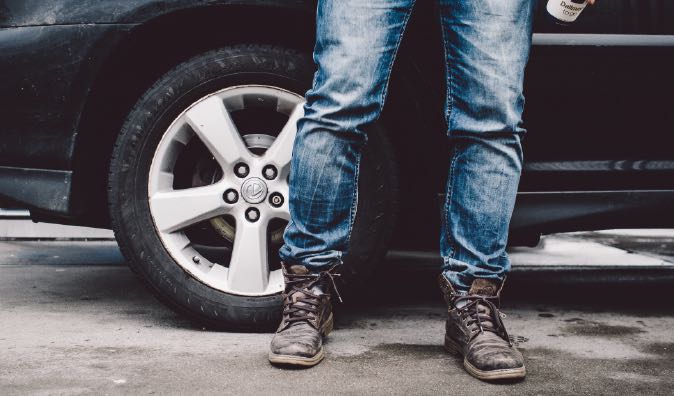 Top Mobile Mechanics in Cambridge, MA
If you are resident of Cambridge, Massachusetts or in the surrounding Middlesex County, then you can resolve all your auto repair issues by giving Wrench's mobile mechanics a call. We bring the shop to you so you don't have to waste hours and hours of your precious time waiting at the shop. To book an appointment, you'll need to contact us and you will be able to choose a good date and location for your service. Auto repairs have never been easier!
Why Choose a Mobile Mechanic
Modern life keeps you very busy all the time. If you work full time and try to squeeze in some fun on the weekends, it's tough to give that up to take care of your auto repairs. Even if you've worked on cars in the past, it probably isn't worth your time and effort when a mobile mechanic will do the job quickly and efficiently while you carry on with your life. While your car is being repaired in your driveway, you can spend time with your family or complete household projects.
How to Schedule an Appointment with Wrench
To schedule a service appointment for your car or truck, simply call Wrench or get in touch with us online through our website. We can usually provide our customers with up-front auto repair estimates, but if you aren't sure what's wrong with your car or truck, we can send out a diagnostic professional to determine what your vehicle needs in Massachusetts. We'll examine your vehicle for a recommend care plan. Because we feature a full spectrum of auto repair services, we can provide your vehicle with exactly what it needs to get back on the road.
What to Expect From a Service Appointment
You should expect to get the service that you need quickly and at a price that you can definitely afford. We're here to help you, and that means making sure that our prices are not just competitive, but transparent as well, for our happy customers. When you give us a call or check out our website online you can schedule your appointment right away. When you're done scheduling, rest assured that you're going to get exactly what you need, because our mobile mechanics will get your car up and running smoothly in no time.
---
---
---
Auto Repairs for Popular Vehicles