Get Auto Repairs in Clearwater, Florida From Our Mobile Mechanics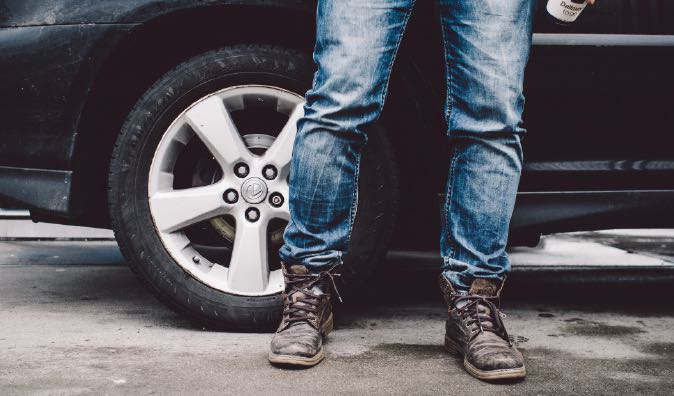 Top Mobile Mechanics in Clearwater, FL
Transmission repair can sometimes prove to be a challenge, considering that most auto repair shops don't have the right equipment, as well as the technical know-how to service your car properly. Vehicle owners around Clearwater, Florida and surrounding Pinellas County call Wrench mobile mechanics because they know that our certified repair technicians have the expertise and the experience required to handle any modern automobile, whether it be a car, SUV, or truck.
Why Choose a Mobile Mechanic
Repairing or replacing a modern auto system is always a complicated and complex procedure. But the auto repair technicians at Wrench are familiar with all the major automotive transmission systems. Whether your vehicle's drivetrain requires transmission repairs, a minor tweak, or even a full replacement, our experienced mechanics are ready to diagnose and recommend the most appropriate repair solution. Our team will keep you informed throughout the repair process, and we will do everything we can to make sure you are back on the road as soon as possible. Our goal is to provide all our customers with high-quality transmission repair services together with exceptional customer experience.
How to Schedule an Appointment with Wrench
When you call us, we will give you a fair repair quote. You give us the address of your home or office, and once we have the quote ready, we will send it to you. When you give us the approval, our mobile mechanics get started on the repair. Your appointment takes place entirely on location, in your driveway or even at your parking space at work in Florida. Wrench mobile mechanics can take care of minor repairs and maintenance for your vehicle, and they can repair more advanced problems with your engine or transmission.
What to Expect From a Service Appointment
On top of providing quality service, Wrench is committed to cost transparency. We offer fixed quotes for all jobs as well as instant quotes for many services for your auto repair. We deliver auto repair estimates before we get to work. Exact costs will vary based on your car's needs. There's no better time to call Wrench mobile mechanics than right now for the best deal in Clearwater, Florida.
Wrench Comes to Your Neighborhood
---
---
---
Auto Repairs for Popular Vehicles