Get Auto Repairs in Deerfield, Illinois From Our Mobile Mechanics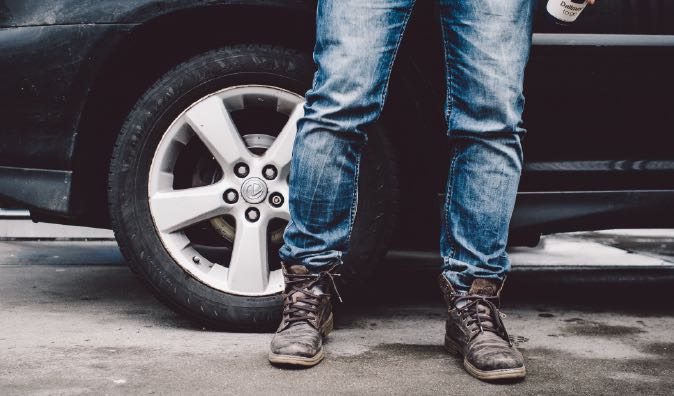 Top Mobile Mechanics in Deerfield, IL
Through hard work and dedication to customer service, we have served Deerfield, Illinois with quality auto repairs for over the years. We have earned a reputation for precise repair and replacement maintenance services in Lake County. Our exhaust specialists prioritize attention to detail and are able to maximize diagnostic success. First, our expert mechanics listen carefully to the particular sound your vehicle is making, then are able to put our years of experience to work in diagnosing and correcting the problem. We offer muffler services on all automobiles, from modern models to classic beauties.
Why Choose a Mobile Mechanic
Imported vehicles can be an economical or stylish alternative to domestic cars. Obviously, they will require general repairs at some point. Additionally, maintenance and repair of these vehicles requires knowledge and tools not possessed by many auto shops. If you have issues with your import vehicle, contact Wrench today for professional import general repairs. We have the expertise required to get your vehicle running like new again.
How to Schedule an Appointment with Wrench
Once you book an appointment by giving us a call or by filling out the short survey on our website, we will match you up with a qualified mechanic in your area. There's no need to worry because the mechanic will show up on time and completely prepared to handle any situation. Our mechanics are very experienced and have the knowledge to resolve any issue that may arise during the service. When you meet up with our mechanic for your service appointment, you will need to give the keys of your car to our mechanic. Then you'll be free to leave and spend the day elsewhere. Your vehicle will be in great hands because we will treat your car with the same respect as we would with our own. At the end of the appointment, we will send you a message via text and our mechanic will make sure the area is spotless. Then your vehicle will be ready to take on the road in prime condition. So give us a call today and you'll be back on the road before you know it!
What to Expect From a Service Appointment
If you need auto maintenance or repair services and know exactly what's wrong with your vehicle, simply contact Wrench to get a quick and easy quote for our service. Just book an appointment, and our highly trained mobile mechanics to show up at the scheduled time and with the tools needed to make the necessary repairs. If you aren't certain of the repairs your vehicle needs, you ask for on-the-spot diagnostics to find out what's happening with your car or truck. Wrench mobile mechanics service vehicles in and around Illinois, and they have a reputation for service excellence.
---
---
---
Auto Repairs for Popular Vehicles