Get Auto Repairs in Eden Prairie, Minnesota From Our Mobile Mechanics
Coming Soon To Eden Prairie, Minnesota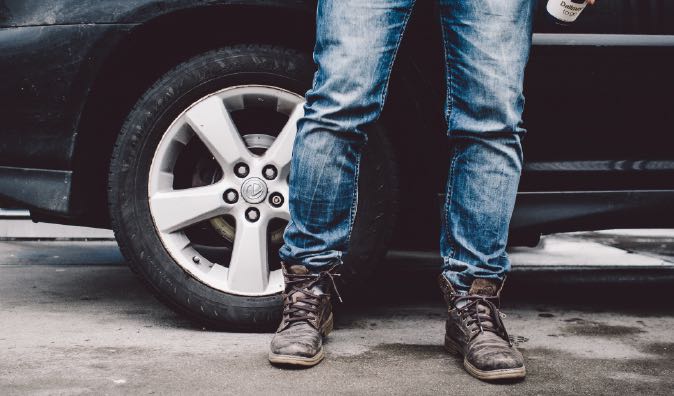 Top Mobile Mechanics in Eden Prairie, MN
When it comes to your vehicle's unique requirements, Wrench mobile mechanics are the best in the business in Eden Prairie, Minnesota and surrounding Hennepin County! We have an extensive range of services that we provide our customers to ensure you are back on the road in the fastest time possible. We don't mess around. At the heart of the auto business and team, we pride ourselves on providing you the absolute best for your vehicle. By adhering to the auto company values, you will have total peace of mind knowing that your vehicle is in the best hands possible. We care about your safety on the road, which is why we're here to ensure the most secure and comfortable possible driving experience for you.
Why Choose a Mobile Mechanic
When your car or truck is due for major service, don't settle for anything less than the cutting-edge service and vehicle maintenance available at Wrench. Using the latest technology, techniques, and equipment, our team of highly trained technicians has the expertise to take care of whatever is demanded. If your car requires air conditioning service, we'll keep you cool. Need battery, ignition, or starter services? We can get you recharged and back on the road. We offer coolant system service, electrical system maintenance, exhaust repair, transmission service, and much more.
How to Schedule an Appointment with Wrench
When you want to schedule an appointment with one of our mobile mechanics, you can let us know by calling our friendly team or by filling out the form on our website. All you will need to do is give us a little bit of background information about your car such as the year, make, and model. After that, we will ask what the problem is that you are experiencing. If you are unsure, we will be able to set up a diagnostic appointment. For that appointment, our mobile mechanic would come out and assess your vehicle to find the problem and the best way to fix it. Then we will reach out and give you our quote for your service appointment. Finally you will be able to pick a convenient date and location.
What to Expect From a Service Appointment
At Wrench, the automotive repair solution in Eden Prairie, Minnesota, everything that our team offers is done at the highest level workmanship and professionalism. We provide a friendly, hassle free service so that you can get on with what you need to do. Our focus is on providing a quality and prompt auto repair services at all times. Wrench mobile mechanics are here to ensure your safety on the road and provide you with a speedy and painless experience, all without breaking the bank. After reading up on the services we offer, contact us to schedule your own service appointment at your preferred time and location. We look forward to helping you get more out of your vehicle at Wrench!
---
---
---
Auto Repairs for Popular Vehicles