Get Auto Repairs in Edinburg, Texas From Our Mobile Mechanics
Coming Soon To Edinburg, Texas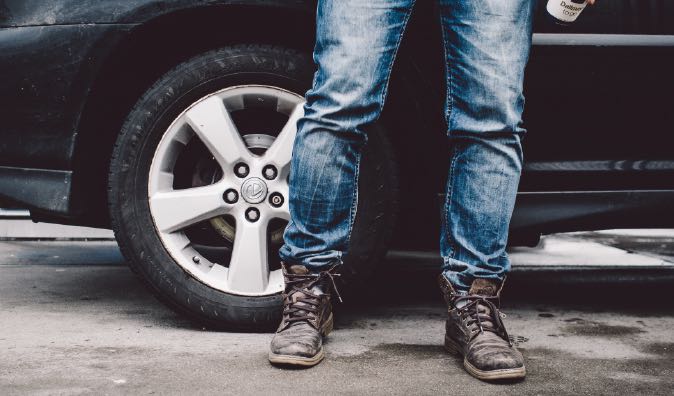 Top Mobile Mechanics in Edinburg, TX
If you are looking for a mobile mechanic in Edinburg, Texas and Hidalgo County, Wrench is definitely the best in the business. With our skilled auto mechanics in Texas, you will have all your auto repairs covered from where you work, live, or play. Wrench offers you an upfront auto repair quote so you know exactly how much you'll pay, no hidden fees. Book a mobile mechanic with Wrench and have your auto repairs done in time while you enjoy your time at Edinburg Municipal Park. With us, your car will be ready to head to the roads safer.
Why Choose a Mobile Mechanic
Your engine oil should be checked and changed regularly or according to the manufacturers specifications. For this, Wrench offers you an all-round professional onsite service and a wide range of high quality products. Is your car battery always ready for action or does it occasionally need a bit of help? Our master mobile mechanic checks the condition of your car battery. Should you ever need a new one, we will be glad to fit it for you and dispose of the old one.
How to Schedule an Appointment with Wrench
When you decide it's time to get that routine maintenance service, you can book an appointment with us by giving our team a quick call or by answering all the questions on our website. We will need to know the make, model, and year of your vehicle. If you're able to identify the issue with your car, we will be able to calculate and provide you with your auto repair quote right away. Once you have been informed about what you'll be paying, you will get to choose a date and location for your service. Then we will find one of our mobile mechanics that will be available in Texas to perform your service and match them up with you.
What to Expect From a Service Appointment
Wrench mobile mechanics - the real car experts. We are the right company for outstanding service and repair quality for your car. Whether you are looking for advice, repair, or service work we can offer the full package - coupled with the unique expertise of auto industry, the leading original equipment supplier for virtually all makes and models. The experts from Wrench mobile mechanic are fully equipped to deal with the latest automotive technology in vehicles of all makes and keep them in perfect working order. And so your car is always in the best possible hands when you call it to Wrench service for maintenance and repair. For everything your vehicle needs!
---
---
---
Auto Repairs for Popular Vehicles