Get Auto Repairs in Gainesville, Florida From Our Mobile Mechanics
Coming Soon To Gainesville, Florida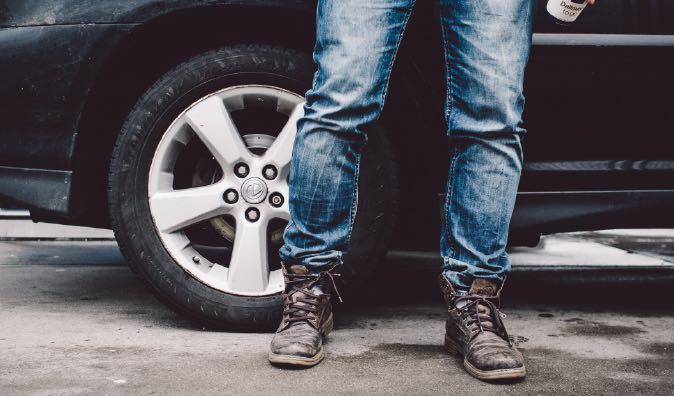 Top Mobile Mechanics in Gainesville, FL
Wrench's mobile mechanics can perform a wide variety of auto repair services on your car and truck from oil changes to brake repairs in Gainesville, Florida and surrounding Alachua County. With us, your auto repair services will be more convenient because you won't have to go through the hassle of getting to the shop. We will bring everything you'd find at the shop from the experienced professionals to the high quality parts right to your driveway. Let us know when and where you find it easiest for your service appointment and we will be there. While we get your vehicle up and running, you will be able to use that time however you please. You are free to stay and watch, or leave and use your time efficiently.
Why Choose a Mobile Mechanic
As technology has improved, the procedures required to perform a traditional tune-up changed dramatically. Highly sophisticated ignition and fuel systems are now the norm, using one or more on-board computers to control critical engine and transmission management functions. Things that were once handled mechanically are now controlled electronically through the widespread use of on-board computer technology. Because vehicles have changed so much over the years, our mechanics are trained as to what a tune-up should consist of on today's modern vehicles. Contact us today to receive our affordable auto repair quote!
How to Schedule an Appointment with Wrench
Once you book an appointment with one of our mobile mechanics, we will make sure they will show up to your location on-time and fully prepared to complete your auto repair service as efficiently as possible in Florida. Then you will need to give your car keys to our mechanic so they can begin working. While they perform the auto repair, you will have the freedom to spend your time doing whatever you need or want to do. Your car will be in very good hands because we treat our customers' cars with the same respect as we would with our own. When your vehicle is ready to hit the road, we will alert you via text message. Our mechanic will be sure to clean up the area so it appears just like it did when they first arrived. Call Wrench today!
What to Expect From a Service Appointment
Vehicle owners ask for tune-ups for a variety of reasons, including improving performance, maintaining reliability, planning a vacation, preparing for winter/summer or because they're giving the car to a friend or family member. At Wrench, we don't believe in tricking customers into paying extra fees or hidden charges. The price our mobile mechanics quote to you is the price you will pay for your tune-up, oil change, service, or repair work. To get an idea of how much you can expect to pay for a typical auto repair, take a look at our transparent average costs.
---
---
---
Auto Repairs for Popular Vehicles