Get Auto Repairs in Hammond, Indiana From Our Mobile Mechanics
Coming Soon To Hammond, Indiana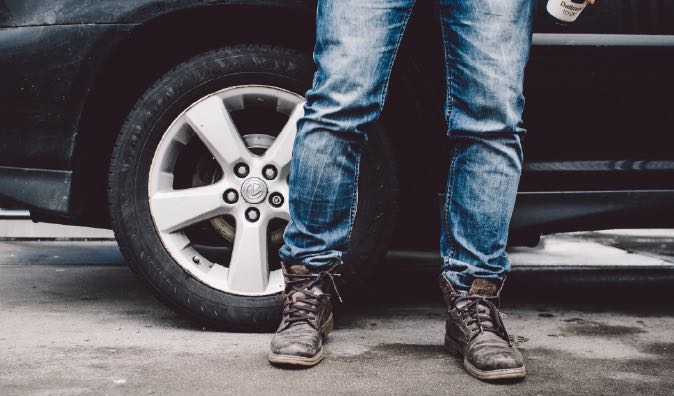 Top Mobile Mechanics in Hammond, IN
We care about your auto repair needs. When you call Wrench mobile mechanic for your vehicle to be repaired, it will be repaired to our exacting standards with genuine parts, manufacturer's methodology, and highly trained staff at your preferred place and time in Hammond, Indiana and the surrounding Lake County. We can carry out all repairs - from small, minor ones to large structural realignment work. And everything we do is backed by a guarantee that's issued when repairs are completed. We only ever use genuine parts, maintaining the integrity of your vehicle warranty. This gives you original equipment to maintain original performance, as well as peace of mind with every part.
Why Choose a Mobile Mechanic
We have exceptionally high levels of training standards for mechanics. This means we can constantly check competence and promise that your vehicle will always be repaired by knowledgeable experts. Unlike some competitors, we insist that all repairs are completed using our online repair methodology manuals. All information is developed by specific engineers, sharing their knowledge with expert technicians.
How to Schedule an Appointment with Wrench
When you give us a call to schedule a service appointment with one of our mobile mechanics, we will need to know what is wrong with your car or truck in order to calculate your auto repair quote. However, if you are unsure what the problem is, we can arrange a diagnostic visit where we would send one of our mechanics out to take a look at your vehicle. They will identify the issue and let us know which parts and services you will be needing in order to get you and your vehicle back on the road. Once we have given you our quote, you'll be able to pick a date and location for your service in Indiana. We will match you up with a qualified mechanic and they'll arrive to your location on-time and ready to handle anything.
What to Expect From a Service Appointment
Every vehicle needs a repair sometime, but the real question is: will it disrupt your schedule? You can count on our mobile mechanics to maintain and repair your car without the wait from a traditional auto repair shop. Wrench offers a variety of car repair services such as oil changes, tune-ups, engine and transmission repair, electronics, heating and cooling, and more. Whether you need routine maintenance or an extensive repair, Wrench has got you covered. The Wrench mobile mechanic family is a group of professional, experienced individuals that care about the results they provide.
---
---
---
Auto Repairs for Popular Vehicles