Get Auto Repairs in Hampton, Virginia From Our Mobile Mechanics
Coming Soon To Hampton, Virginia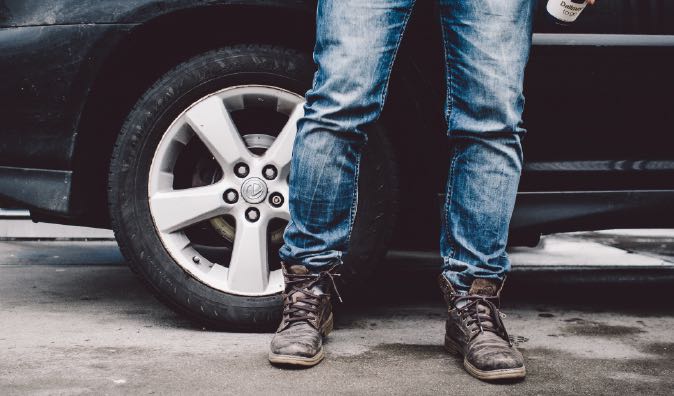 Top Mobile Mechanics in Hampton, VA
If you ever run into an unexpected problem with your vehicle in Hampton, Virginia, call Wrench mobile mechanic to perform the repair and maintenance services you need! You can trust us to accurately and honestly assess your problem, we provide you with the best solution for your car. Our goal is to keep your vehicles running smoothly. We are often able to foresee problems before they become inconvenient and advise you as to the best way to provide preventative care for your automobile. Regular maintenance on your car is the best way to keep the engine clean and clear. With our experienced mobile mechanics, you know they have seen it all, and are ready to tackle any problem that comes our way.
Why Choose a Mobile Mechanic
You will find comfort in our friendly mobile mechanics. We make the repair process simple and efficient, offering honest recommendations for service options and advising you as to the best way to care for any automobile. We can often provide an estimate over the phone for simple repairs. Virginia residents takes prides itself in maintaining a high-quality repair solution which operates with integrity and care for you and your vehicle.
How to Schedule an Appointment with Wrench
Our mobile mechanics make maintaining your car super easy. When you're due for a service appointment, simply go online and tell us what you need to have done. Pick a time and a location so you can book a convenient appointment with us. We will provide a fixed, no-hassle quote so there are no surprises. Not sure what you need done? Not a problem. We will do a diagnostic visit before providing a quote. We can perform the majority of all car repair and maintenance work at your location. From a simple oil and filter change to diagnosing and repairing most ignition, electrical, and exhaust problems, our mobile mechanics are prepared to handle hundreds of service issues. After our service is complete, we will process the billing and send you a service report. Our limited warranty covers you for 12 months or 12,000 miles after your service is performed.
What to Expect From a Service Appointment
Usually when you hire a mechanic, you have to take your vehicle to them and then wait around for them to get to it which could take days or weeks and then you never know how much you're spending on the repairs until it's all over. With Wrench, you don't have to worry about any of that. You give us a call and we'll send one of our mobile mechanics over to get you a diagnosis right away, at your home or office.
---
---
---
Auto Repairs for Popular Vehicles