Get Auto Repairs in Homestead, Florida From Our Mobile Mechanics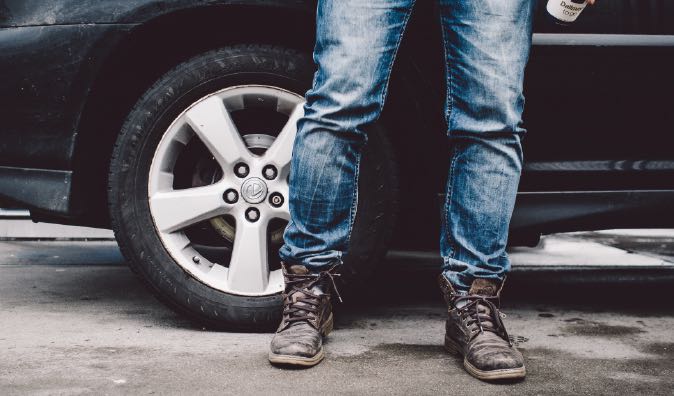 Top Mobile Mechanics in Homestead, FL
If you are looking for experienced auto repair specialists in Homestead, Florida or Miami-Dade County set your sights on Wrench mobile mechanics. Our radiator and cooling specialists are experienced in a variety of radiator repair services, including flushing out radiator and cooling systems, repairing leaks and other damage to copper/brass and aluminum/plastic radiators, checking thermostats and fixing broken hoses or cracked belts. We can also check for corrosion and debris. While performing automotive services, we may spot and address potential problems that will help prevent emergency auto repair problems down the road.
Why Choose a Mobile Mechanic
One of the most appreciated luxuries of any vehicle is the automotive air conditioning system. There is nothing better than being able to flip on your vehicle's AC unit to keep you cool. At the same time, there is nothing worse than your AC system not functioning properly during hot weather. Knowing where to take your vehicle if you find yourself sweltering from a problematic automotive AC unit can be extremely helpful. If you find that your automotive AC system is not working correctly or that it's not as cold as it used to be, Wrench mobile mechanic is the right place. At Wrench, our certified AC repair technicians have the experience to diagnose and repair your auto air conditioning system at your preferred place and time.
How to Schedule an Appointment with Wrench
You can expect professional and customized care for your vehicle from Wrench. Because we feature a full line-up of maintenance and repair services and work on all makes and models of vehicles, no car repair is too big or too little for Wrench's mobile mechanics. To schedule a mobile mechanic, simply call or use the website and select your issue and a time that's convenient for you. And if you are unsure what is wrong, you can schedule a diagnostic appointment where one of our mechanics will pinpoint the problem and give you a repair quote before any work is done. Most work can be done in your driveway and all vehicles are treated as one of our own.
What to Expect From a Service Appointment
Wrench's on-site technicians are equipped with the latest technology, excellent infrastructural facilities, and a team of professional mechanics to solve every automobile-related need. Our high standard on-site auto garage features quality services and state-of-the-art machinery and equipment to give you the service you deserve. Call us or visit our website today!
---
---
---
Auto Repairs for Popular Vehicles