Get Auto Repairs in Jacksonville, North Carolina From Our Mobile Mechanics
Coming Soon To Jacksonville, North Carolina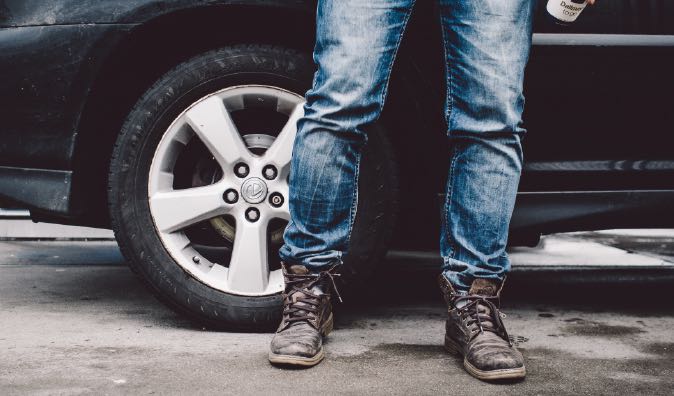 Top Mobile Mechanics in Jacksonville, NC
A car suffers lots of body damage when involved in an accident. If your vehicle was stationary or moving at a low speed during the accident there are chances that we'll be able to repair its bodywork. Our technicians can repair most metalwork or plastic parts on your vehicle as long as the damage hasn't affected the vehicle mechanically or destroyed the chassis or framework. Wrench mobile mechanics have seen and fixed it all when it comes to car or truck maintenance, and we're ready to tackle your vehicle's needs anywhere in Jacksonville, North Carolina or Onslow County with a quick, simple phone call. What makes all cars the same is the need for regular maintenance. Regular attention to your vehicle will lead to fewer chances of unexpected faults when done at the right intervals; this will help save your money in the long run.
Why Choose a Mobile Mechanic
Whether you have a few vehicles or many, you can rest assured that we will do our best to keep your vehicle moving with minimum downtime and keep your costs to the bare minimum without compromising on quality. We are flexible and can design a package that meets your vehicle's needs. Hurry up, address your inquiries now and let our elite team handle the rest.
How to Schedule an Appointment with Wrench
What you see is what you get from Wrench. We'll ask what the problem is and give you a car repair quote. If you aren't sure what's wrong with your vehicle, just let us know. We set up diagnostic appointments so we can figure out exactly what the problem is and explain it to you. Our full line up of maintenance and repair work is at your disposal, and we'll show up at your home or office with full equipment in tow and take care of everything while you finish that final project for work so you can hit the waves or spend time with your family.
What to Expect From a Service Appointment
With a range of professional products and provider of stocked parts, we are able to offer an extensive list of services to resolve your vehicle issues. From supplying and fitting car and van batteries to complete engine rebuilds, you're sure to find a solution to your vehicle's issue with us. You can expect perfection with our auto repair and maintenance services. If you want any vehicle roadside assistance in North Carolina, please don't hesitate to give us a call – we're waiting to help you!
---
---
---
Auto Repairs for Popular Vehicles