Get Auto Repairs in Janesville, Wisconsin From Our Mobile Mechanics
Coming Soon To Janesville, Wisconsin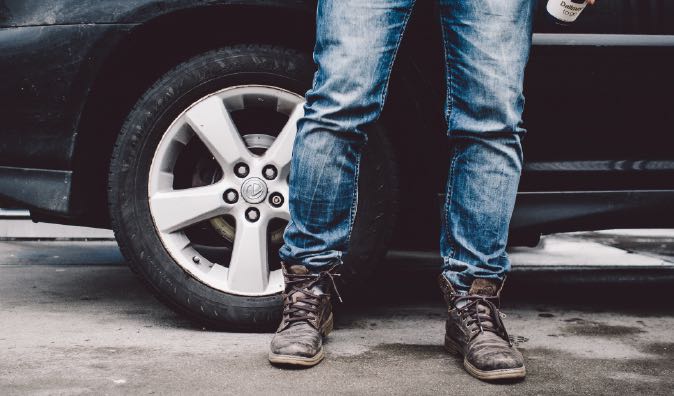 Top Mobile Mechanics in Janesville, WI
If you are in Janesville, Wisconsin or elsewhere in the surrounding Rock County and are in need of a convenient auto repair service, hire one of Wrench's skilled mobile mechanics. Wrench offers professional maintenance and repairs for all car makes. Our qualified mobile mechanic staff has extensive experience working with all car makes and is able to guarantee a professional service at your preferred place and time. With us, you'll benefit from first-class value for money and you can always rely on our high-quality service. If you book an appointment with our mobile mechanics today, we will get you back on the road as soon as possible so you can spend your days off at the Riverside Park instead of wasting them at the car shop.
Why Choose a Mobile Mechanic
Whether you'd like to aesthetically modify your vehicle or add a series of comfort accessories, you'll find what you're looking for in our accessories department. We offer quality work at a high level. With flexible, modern computer programs with car body work and paint jobs, including claims settlement, are carried out quickly in a professional environment. We provide a service that our customers brag about!
How to Schedule an Appointment with Wrench
Scheduling an appointment with us is super easy because all you will need to do is pick up the phone and give us a call. You could also get an appointment my simply filling out the short form on our website. We will just need to get a little bit of background information so we will be able to accurately calculate your auto repair quote in Wisconsin. When you call, you should be ready to tell us the year, make, and model of your car. We will also need to know what's wrong so we can find a plan to fix it. If you don't know what's broken, you are in luck because we offer diagnostic services as well. For those, we would send a mechanic to come out and take a look at your car. Once we have determined what's wrong, we will create your quote based on what parts and services are absolutely necessary to get you back on the road.
What to Expect From a Service Appointment
Equipped to face all your reparative needs we pride ourselves in the fact that we have the tools and the experience to tackle even more complicated repairs abandoned in many garages such as engine rebuilds or gearbox overhauls wherever and whenever you call us. So give us a call today and you won't have to go to the shop ever again.
---
---
---
Auto Repairs for Popular Vehicles