Get Auto Repairs in Kenosha, Wisconsin From Our Mobile Mechanics
Coming Soon To Kenosha, Wisconsin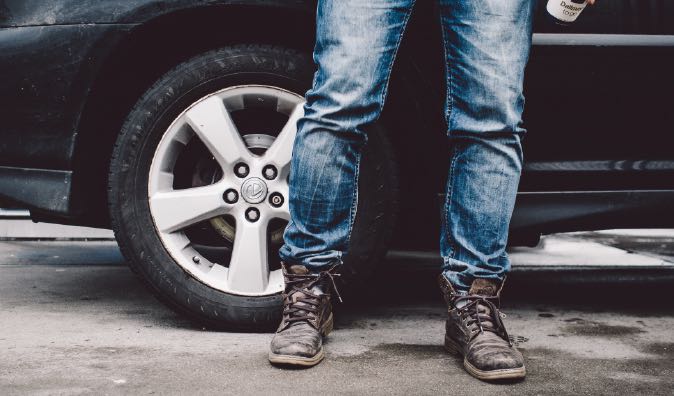 Top Mobile Mechanics in Kenosha, WI
Take care of your vehicle so that you get the biggest return on your investment. We want our Kenosha, Wisconsin customers to enjoy driving their vehicles for as long as they need them. Our services help you retain the resale value of your vehicle should you ever want to sell it. Choose the right auto repair solution so that qualified hands and eyes are always under the hood. We have the experience and advanced training that your vehicle deserves. All of our repair services start with an accurate diagnosis.
Why Choose a Mobile Mechanic
We use state-of-the-art diagnostic equipment, we're able to find out exactly what's happening with your vehicle. Pay attention to the warning signs and bring your vehicle to us as soon as possible. We're able to fix engines, brakes, transmissions, exhaust systems, air conditioning, steering and suspension, and much more! Wrench mobile mechanic specializes services for all makes and models, both foreign and domestic. Plus we will bring all of our services to you, no matter where you may be in Kenosha, Wisconsin.
How to Schedule an Appointment with Wrench
Once you've discovered your car or truck needs an auto repair, contact the response team at Wrench to set up a time to have your vehicle assessed by our skilled mobile mechanics. Let us know where you would like for us to meet you and the response team will dispatch a mobile mechanic to evaluate your vehicle as quick as possible. Wrench mobile mechanic will review the issue with you and may ask further questions before performing any further tests on your respective vehicle. After the Wrench mobile mechanic evaluates the condition of your vehicle and specifies a necessary process for the auto repair, Wrench will provide you with a competitive and cost effective estimate for the repairs to your car or truck.
What to Expect From a Service Appointment
Wrench mobile mechanics are here to serve you at your home or your place of business. You can contact a Wrench mobile mechanic either by phone or by installing our app from the app store. You can even get a quote for our services through our website. There are a large range of services that can be performed on your car or truck at either your home or office. Everything from brakes and traction control, diagnostic work, heating, air conditioning and many other services are available.
---
---
---
Auto Repairs for Popular Vehicles