Get Auto Repairs in Lafayette, Louisiana From Our Mobile Mechanics
Coming Soon To Lafayette, Louisiana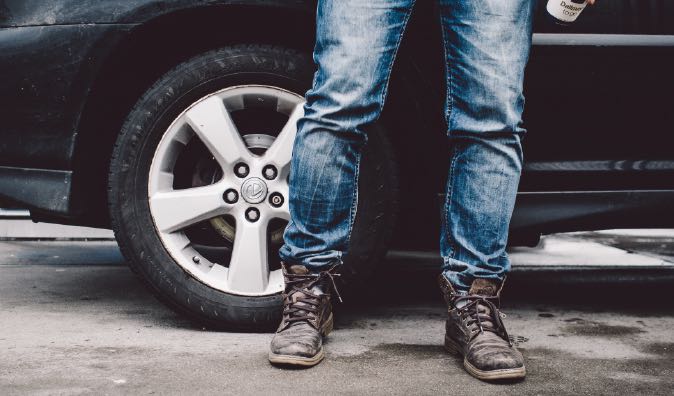 Top Mobile Mechanics in Lafayette, LA
We know you rely on your car or truck to get from point A to point B, whether point B is around the corner or across Lafayette, Louisiana. A breakdown can seriously impact your day-to-day routine as well as your future plans. You can rely on Wrench mobile mechanics to keep your vehicle in the best running condition possible. If your car or truck needs a repair, whether large or small, our technicians possess the skills and range of experience to handle the repair in an efficient and cost-effective manner. Our technicians will accurately assess the issue you are experiencing with your vehicle, and fix the problem based on our mechanical expertise and your goals for your vehicle. We want to know what you expect from us and your car, and then to exceed those expectations.
Why Choose a Mobile Mechanic
One of the worst things that could happen is having car failure when you have an early morning meeting or any other commitment. This can ruin your day and wipe out the charm and energy of a brand new day. The worst part is that such situations are completely unpredictable and they might invade you at any time. When you are in such a situation the best thing is to get a repair from a trustworthy mobile mechanic, and who better to call than Wrench.
How to Schedule an Appointment with Wrench
Call our team or fill out the short form we have on our website to book an appointment with one of our mobile mechanics. You just need to tell us the make, model, and year of your vehicle as well as the issue. We can immediately give you our auto repair quote if you have already identified the issue. If not, then we will send a mechanic to complete a diagnostic visit to see what is wrong. We will calculate the quote with the knowledge of which services and you will need in Louisiana. Then you will be able to request a location and date for your service appointment. Our mechanic will show up prepared and on-time.
What to Expect From a Service Appointment
Wrench offers revolutionary car service and repairs. All our previous clients love how fast and easy we handle your car service needs. We offer fast, reliable and competitively priced auto repair and maintenance services. We have professional and well-trained mechanics who are not only well trained but also very friendly. If your car has a problem, you can simply call us or log into our website and have a qualified mechanic at your doorstep.
---
---
---
Auto Repairs for Popular Vehicles