Get Auto Repairs in Largo, Florida From Our Mobile Mechanics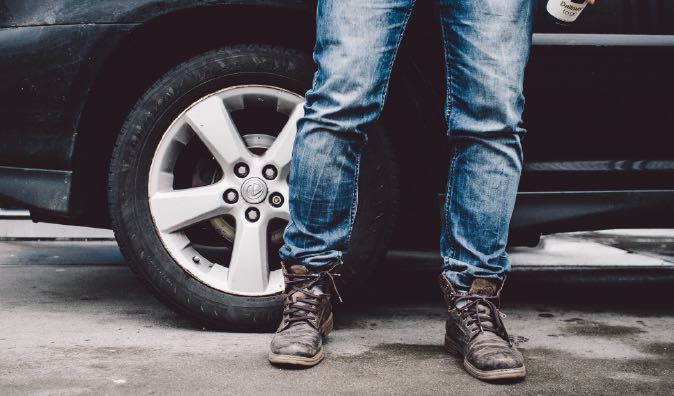 Top Mobile Mechanics in Largo, FL
Wrench mobile mechanic offers breakdown, recovery, repairs and maintenance services in Largo, Florida and surrounding Pinellas County. Our trained recovery operators are qualified in winching techniques to recover vehicles from any accident situation. Our mobile mechanics are motor breakdown specialists who offer home start, roadside assistance, recovery to your home address, onward destination or our repair facilities.
Why Choose a Mobile Mechanic
Mobile mechanics are the best option for professionals in need of an auto repair service. While we perform your auto repair, you will be able to choose how you want to spend your time. If we come to your office, you can spend your time working. Or if we come to your home, you can use your time to relax with a movie or spend time with your family. Since we will bring everything you'd get at the shop to your location, you won't have to go through the hassle of hiring a tow truck to get your broken down vehicle or paying unnecessary fees.
How to Schedule an Appointment with Wrench
When you get ahold of us, we will need to know what exactly is wrong with your car or truck so we can work out your quote. If you don't know what the issue is, we offer diagnostic services in Florida. For those, a mechanic will come out and take a look at your vehicle to figure out what isn't working properly. Then we will add up the costs of the parts and services you will need. Once you have received our quote, you will choose a time and place for your service so we can match you up with one of our mobile mechanics. Our mechanic will arrive promptly and prepared so all you will need to do is give them the keys to your vehicle. Once you've done that, the time will be yours to spend as you wish. Give us a call today and you won't have to go to the shop ever again.
What to Expect From a Service Appointment
The only thing you will need to do for your service appointment is give your car keys to our mobile mechanic so that they can begin their work. Once that happens, they will start diligently working on getting your car up and running. You will be able to do whatever you would like, whether you'd rather stay and watch our mechanic or leave and spend your time more efficiently. When our mechanic is finished, we will notify you in a text and they will return your keys. So book an appointment with us today and you'll be back on the road in no time!
Wrench Comes to Your Neighborhood
---
---
---
Auto Repairs for Popular Vehicles