Get Auto Repairs in Layton, Utah From Our Mobile Mechanics
Coming Soon To Layton, Utah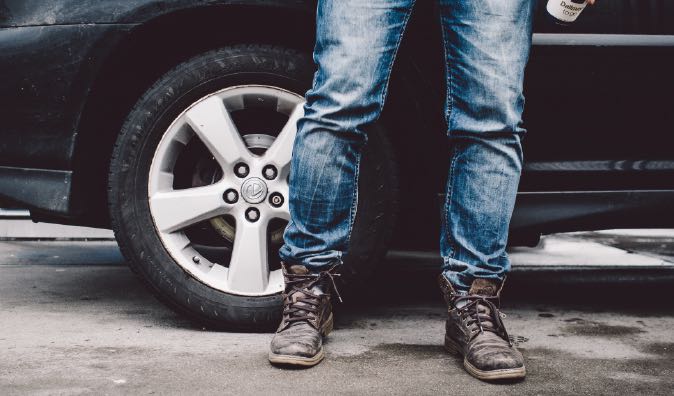 Top Mobile Mechanics in Layton, UT
Just like visiting your dentist, preventative maintenance on your car can save you time and money on repairs. Relying on strange noises like squeaking, grinding and squealing when you press the brake pedal is a clear sign you need to change your pads and shoes. However, a better alternative is to have your brake shoes and pads inspected annually as that grinding noise may be caused by metal on metal friction. The dedicated auto repair professionals at Wrench strive to provide you with exceptional mobile mechanic services in Layton, Utah and in the surrounding Davis County. When your brake pads and brake shoes wear through, expensive components like your brake drums and brake rotors can be damaged, leading to costly rotor and drum replacement.
Why Choose a Mobile Mechanic
Is your check engine light on? Maybe your car is trying to tell you something. A flashing check engine light can indicate a serious problem and requires an immediate car diagnostic. It can be a wide range of causes, and we can run the appropriate tests to determine the source of your car troubles. You name it, we fix it. We provide an extensive selection of auto repair services and can perform anything from a simple oil change to a standard engine diagnostic test in Layton, Utah. You can see our full range of capabilities on our services page.
How to Schedule an Appointment with Wrench
When you book a service appointment through Wrench, you can specify where you want our mobile mechanics to work on your car. We're happy to come to you at home or at work; just let us know which is more convenient for you. If you know what service your car needs, you can let us know at this point. Alternatively, book a diagnostic assessment to have our mechanics take a look at your vehicle and work out what's wrong with it.
What to Expect From a Service Appointment
Contact Wrench for your auto support. If you have a problem with our car, you're welcome to call and ask for shop recommendations. We can also discuss price points, car parts and offer a timeline so you can know when to expect your service to be completed. At Wrench we will check the levels of brake fluid in your master cylinder reservoir to ensure you have the proper amount. If you are finding you need to add brake fluid frequently, ensure you have a qualified technician check your auto system as soon as possible.
---
---
---
Auto Repairs for Popular Vehicles