Get Auto Repairs in Longmont, Colorado From Our Mobile Mechanics
Coming Soon To Longmont, Colorado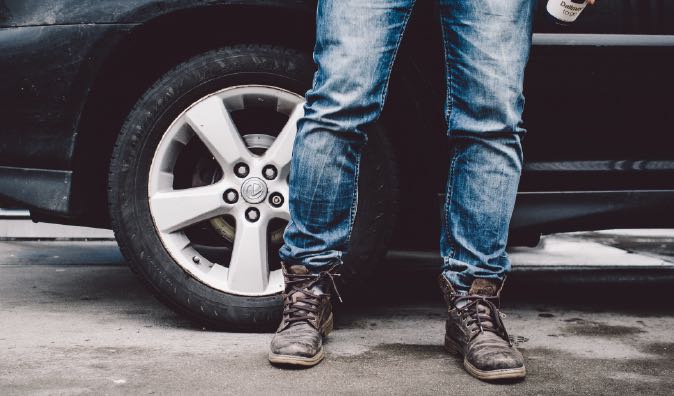 Top Mobile Mechanics in Longmont, CO
Auto repair needs can catch even the most responsible vehicle owner off guard in Longmont, Colorado and surrounding Boulder and Weld counties. Normal wear-and-tear from road travel can cause damages that go unnoticed until it's too late. Most auto repairs can be prevented just by paying attention and being proactive. And of course, calling us for your vehicle's quality auto service. That's why our mobile mechanic should be your auto service provider. We handle anything, from routine oil change maintenance to complicated transmission repairs. Our on site experts have seen it all and fixed it all.
Why Choose a Mobile Mechanic
We're ready for pretty much anything. Give us a call and we'll give you a quote right over the phone. Not sure what's wrong? We'll still come to you and take a look. Then you'll receive the quote. Again, all this happens before any work is started so you know up front what the cost is going to be. When we arrive to work on your vehicle, we will come prepared with all the tools we need to get you back on the road again.
How to Schedule an Appointment with Wrench
If you would like one of our mobile mechanics to repair your vehicle, you can get an appointment by giving us a call or by completing the short survey we feature on our website. We will ask you to provide some information such as the type of vehicle that needs repair as well as what's wrong with it. If you don't know what's wrong with it, then we can arrange a diagnostic appointment in Colorado. For that, we will send one of our mobile mechanics out to take a look at your vehicle. Once they identify the problem and we know exactly what parts and services will be needed, we will calculate your auto repair quote. Then we will ask for a convenient date and location for your appointment. After that, you won't have to worry about anything else. We will match you up with one of our mobile mechanics near you and they will come to your location prepared to handle anything.
What to Expect From a Service Appointment
We're a full-service on site auto repair solution and you can expect our service expertise every time–no matter what the issue is. Our team wants to enhance your vehicle's overall performance and extend its road-life. Protecting and preserving the engine is the easiest way to keep your vehicle in tip-top shape for years to come. Retain your vehicle's resale value by adhering to the appropriate service plan. If you should ever need an auto repair, Wrench mobile mechanic's quality auto service is your best option in Colorado. Give us a call today!
---
---
---
Auto Repairs for Popular Vehicles