Get Auto Repairs in Los Feliz, California From Our Mobile Mechanics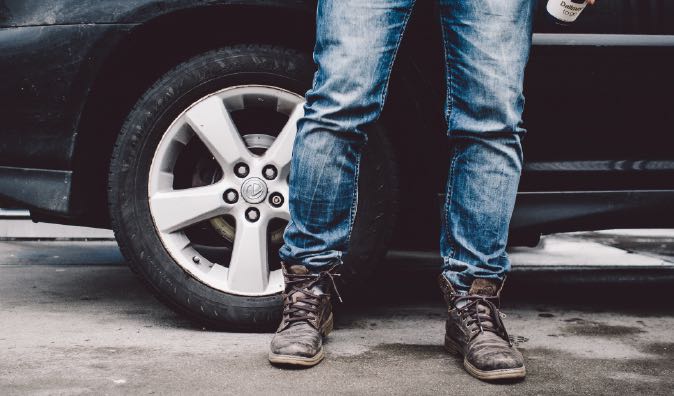 Top Mobile Mechanics in Los Feliz, CA
Your vehicle, no matter the make or model, is not just a machine. It is a complicated group of technology that needs to work together. Wrench mobile mechanic provides repair and maintenance services in Los Feliz, California can help your vehicle run stronger, longer. Our friendly service advisors can even determine a quality maintenance schedule for your vehicle based on its age, mileage, driving habits, vehicle purpose, and manufacturer recommendations. With certified technicians, a commitment to outstanding customer service, appointment scheduling, we'll keep you rolling with our convenient service!
Why Choose a Mobile Mechanic
When properly maintained, diesel engine vehicles are powerful and efficient. Using a mechanic specially trained in diesel engine services and repair is essential to keep your car, truck, or SUV running the way intended. While all of our mobile mechanics have the expertise and equipment to make sure we are fulfilling all of your diesel auto needs, our experienced mechanics specializes in diesel diagnostics, maintenance, and repair.
How to Schedule an Appointment with Wrench
All you will need to do after you book an auto repair appointment with one of our mobile mechanics via phone call or the online survey is available to give your car keys to our mechanic. Then you will be free to go spend your time elsewhere. Our mechanic will begin diligently working on getting your car back on the road. You can rest assured that our mechanics will handle your car with great respect because we treat our customers' car as if they were our own. When the service has been completed, we will notify you in a text message. Then our mechanic will return your keys and clean up the area. It's that simple!
What to Expect From a Service Appointment
Why wait months for auto repairs at the dealer? Wrench is your fast and efficient dealer alternative for anything from auto AC repair to in-depth diesel diagnostic and engine repair. Our mobile mechanics will save you money, time, and stress. If your car or truck breaks down, you won't need to call a tow truck, just call Wrench.
---
---
---
Auto Repairs for Popular Vehicles