Get Auto Repairs in Madera, California From Our Mobile Mechanics
Coming Soon To Madera, California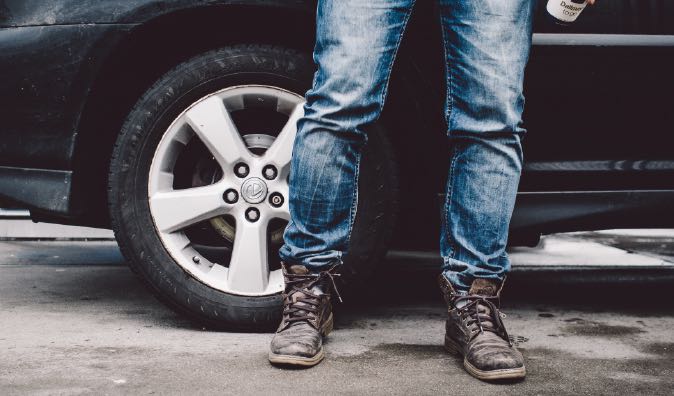 Top Mobile Mechanics in Madera, CA
In Madera, California we love our vehicles but to make sure a vehicle is running smoothly and efficiently it is important to service it regularly from right services. Many of the checks carried out during an auto service are on the components and bits of the vehicle we can't see. Fluids and oils need changing, pressures and filters checked, and belts, drives and plugs may need replacing. Not getting these things done may, at best, cost you a lot of time and money when it results in damage to your engine. At worst it could cause a catastrophic failure that could put the safety of you, your passengers and other road users in danger. Our mobile mechanics specialize in servicing, repairing, and maintaining, so you don't have to go anywhere else. For further information regarding our vehicle diagnostic service options, or to book your vehicle in for a Wrench mobile mechanic service, please call and speak with one of our specialist vehicle technicians.
Why Choose a Mobile Mechanic
You'll find Wrench mobile mechanics refreshing. We take the time to get to know your needs and concerns. We have a very friendly staff that always treats you like family. We don't talk down to you or talk in confusing automotive jargon. We take the time to explain things clearly so they make sense to you. We take the time to answer your questions, patiently.
How to Schedule an Appointment with Wrench
Booking a service appointment for your cars and trucks has never been this easy and efficient. Let Wrench's mobile mechanics know whether you want our mechanic to come to your home or work or anywhere else, give us the address and our technicians will be there to work on your car in your driveway or parking spot. Wrench mechanics are professional and friendly, giving you the customer service you expect, whether you need a simple tune-up or a major repair. Our talented team of specialists and professionals can help you with everything, from auto body and collision repair and car maintenance services to oil changes, brake repair, and transmission repair. We specialize in handling complete fleet services, including custom exhaust, mechanical and electrical services and collision repair.
What to Expect From a Service Appointment
We realize the importance of having transportation. So, we make every effort to get your car back to you as soon as possible. Our goal is always to get it back to you the same day. We know how inconvenient auto repair and maintenance can be. And that's why we work hard to get you back up and running as soon as we can. Give us a try, you'll like our convenient services.
---
---
---
Auto Repairs for Popular Vehicles