Get Auto Repairs in Maple Grove, Minnesota From Our Mobile Mechanics
Coming Soon To Maple Grove, Minnesota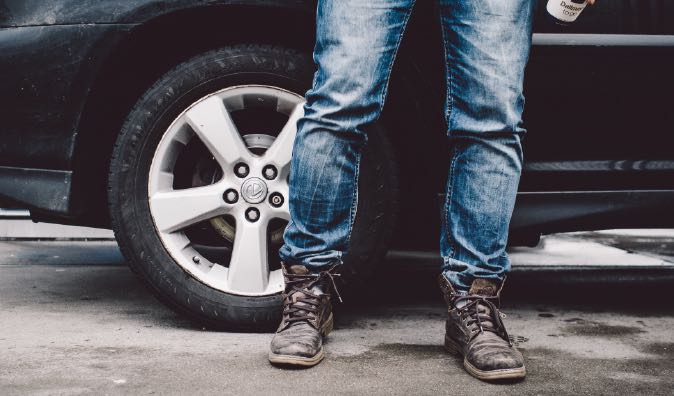 Top Mobile Mechanics in Maple Grove, MN
Maximise the lifespan and value of your vehicle with regular servicing from Wrench mobile mechanics. Our fully qualified mechanics can service any make or model vehicle with the latest equipment and our car services are better than main dealer services, and are generally just as comprehensive - if not more! Wrench mobile mechanics in Maple Grove, Minnesota and surrounding Hennepin County guarantee that you will receive the best auto repair service possible. Our best levels of service are designed to meet the needs of cars no matter their age, condition, or history, and all our work is protected by our quality guarantee for your peace of mind.
Why Choose a Mobile Mechanic
We pride ourselves on high quality workmanship and customer service, and make sure you are fully informed of costs involved. We cater for a wide range of vehicles from late model European and Japanese cars to older cars. We provide a broad range of services from general car services and warrant of fitness to automatic transmission and power steering services. We also do brake and suspension repairs, cambelt and clutch repairs, tires, sale and fitment of AA batteries.
How to Schedule an Appointment with Wrench
Wrench makes it super easy to set up appointments, you just need to give us a call or fill out an informational form we have on our website. We need to know the year, make, and model of vehicle and the issue you are experiencing. However we know not everybody is a car expert so we also provide a diagnostic service in which we send out a mechanic to take a look at your vehicle. Once we know what kind of vehicle you have and what repairs we will be making, we will be able to give you our auto repair quote. At that point you will have the option of choosing a time and place for your appointment. Then we will match you with a mechanic in the Maple Grove area and they will come to the location prepared and on-time. Please don't forget to share your service experience with us.
What to Expect From a Service Appointment
If your brakes are squealing, pulling the vehicle to one side, or making your steering wheel shake, then it's time to take advantage of our brake repair & brake pad services. Brakes can degrade slowly due to simple wear and tear, which can make it difficult for vehicle owners to see the changes. We can test your braking system and make any repairs necessary. Brake hoses and fluid can also be checked and replaced if necessary. Contact Wrench for a fair auto repair estimate so you can get back to living.
---
---
---
Auto Repairs for Popular Vehicles