Get Auto Repairs in Marysville, Washington From Our Mobile Mechanics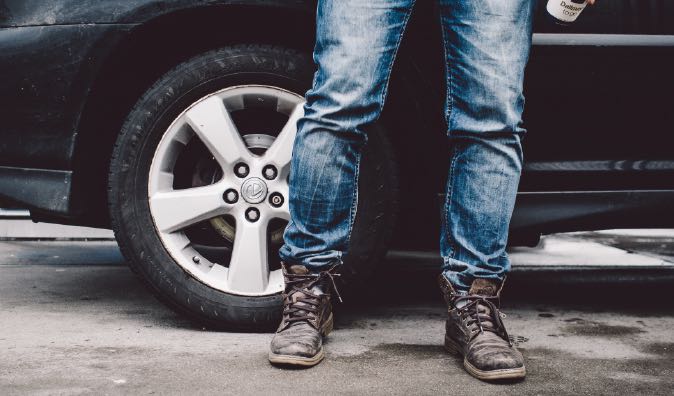 Top Mobile Mechanics in Marysville, WA
Maintaining proper fluid levels in your vehicle can be difficult. Excessive fluid can keep the system from keeping the air cool, while too little fluid can ruin the system. Wrench features experienced mobile mechanics that can service all makes and models of vehicles in Marysville, Washington and in the greater Snohomish County area. Our certified technicians will make sure your fluid levels are in the ideal spot. Additionally, we could suggest a coolant flush to remove your current fluid, which can become acidic, and replace it with new fluid.
Why Choose a Mobile Mechanic
At Wrench, we tailor each service visit to the individual customer and their auto repair needs. From tune-ups to transmission work, we can do it all wherever and whenever you prefer. Rather than asking you to bring your car to a shop somewhere, Wrench mobile mechanics bring their experience and knowledge to your home or office along with all the tools they need to get the job done right.
How to Schedule an Appointment with Wrench
If you'd like us to come out and get your car running again, you can either give us a call of fill out the survey we have online. You will have to let us know the year, make, and model of your vehicle as well as the issue you are experiencing. We are able to come out and take a look at it for you if you don't know what's wrong with your car. Then we will know which parts and services you are needing so we will be able to give you our quote for your service. After you have received our quote, you will choose a time and place for your appointment. With that date and place in mind, we will assign one of our qualified mobile mechanics in the Snohomish County to come out and repair your vehicle.
What to Expect From a Service Appointment
When you call Wrench for an estimate, our experienced automotive repair technicians have manufacturer diagnostic tools ready. Our goal is to return your car to the road as soon as possible. That means no standing around, waiting for equipment, or going to other auto shops to get the right diagnosis. Wrench makes an appropriate recommendation to provide high-quality repairs and completely fix your vehicle. So next time you are in need of a high quality reparative service, give Wrench a call!
As seen on www.seattlesmobilemechanic.com.
---
---
---
Auto Repairs for Popular Vehicles