Get Auto Repairs in Medford, Massachusetts From Our Mobile Mechanics
Coming Soon To Medford, Massachusetts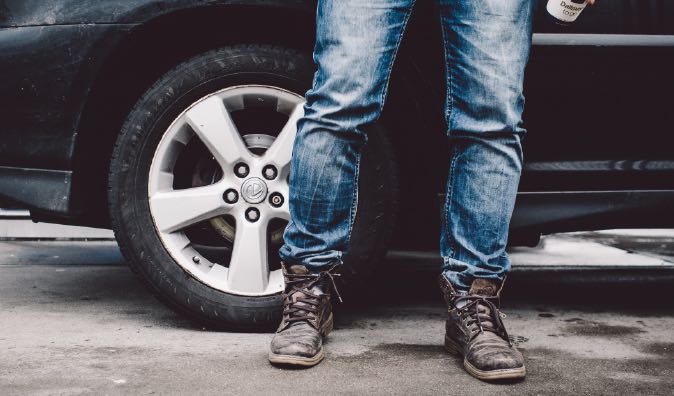 Top Mobile Mechanics in Medford, MA
Wrench is a mobile mechanic company that services Medford, Massachusetts as well as Middlesex County. When you book a mobile mechanic, you don't have to worry about getting your broken-down vehicle to the shop or paying for a tow truck, because Wrench's professional mechanics will come to you. Whether you need auto repair in your own driveway or at the parking lot at work, the mechanic gets the work done wherever you are so you can get back on the road. When you call for an auto repair quote, you can feel safe knowing that what Wrench offers as a quote is what you actually pay, since there are no hidden fees.
Why Choose a Mobile Mechanic
Many busy professionals rely on their vehicles to get where they need to go, which can make dropping your car off at an auto repair shop a stressful experience. Can you trust the repair service to have your vehicle ready to pick up when you need it? How will you get around while your car is being repaired? If you'd rather not worry about these questions, a mobile mechanic auto repair service could be the perfect solution for you. Get in touch today to book an appointment that suits your busy schedule.
How to Schedule an Appointment with Wrench
To get your appointment, you can either call our super friendly technicians, or fill out the survey that we feature on our website. Either way, we will need to get a little information about your car so we can create your auto repair quote. We will ask you to give us the year, make, and model of your vehicle as well as the issues you are currently experiencing. If you don't know exactly what is wrong with your vehicle, we also provide diagnostic services in Massachusetts. For that service, one of our mobile mechanics would come out and take a quick look at your vehicle. They will find the issue and figure out the best way to fix it. After we have all the information we need, we will calculate your quote. At Wrench, we will stand by the auto repair quote that we provide to you no matter what. What you see is what you will end up paying. So go ahead and get in contact with us today!
What to Expect From a Service Appointment
The reason that we can stand behind our work so confidently is because of the team of certified technicians that we employ. Our team is the best in town, and we will work hard to care for any models. With many years of experience under our belts, it is unlikely that you will find a more qualified auto solution in Medford, Massachusetts.
---
---
---
Auto Repairs for Popular Vehicles