Get Auto Repairs in Meridian, Idaho From Our Mobile Mechanics
Coming Soon To Meridian, Idaho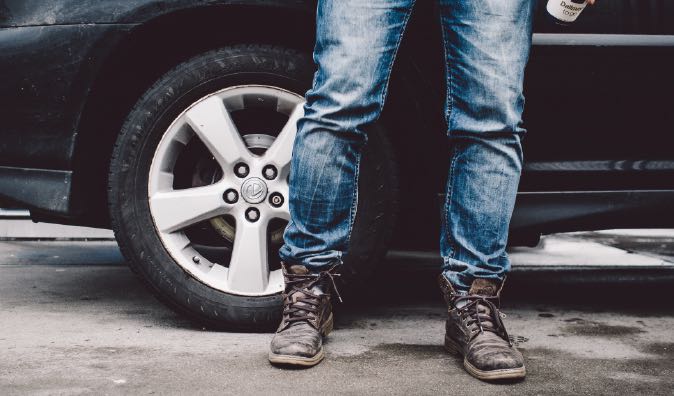 Top Mobile Mechanics in Meridian, ID
Maintaining a car or truck takes expertise, knowledge, and time. Your vehicle is a valuable asset, so you should turn to experienced technicians when you need auto services. Wrench's mobile mechanic provides expert auto repair and maintenance services with a quick turnaround on all services to customers in Meridian, Idaho and surrounding Ada County. Our experienced technicians are trained to service even the most complex auto repairs. It is vital to your business that your vehicle operates efficiently, and we ensure the highest quality fleet repair services done as quickly as possible. Our state-of-the-art repair facility accommodates vehicles of various applications, from police service vehicles to casino cars.
Why Choose a Mobile Mechanic
Whether you're head of a department or in charge of a tech company, we're here for you when your vehicle requires service or preventive maintenance. So if you want long term savings on vehicle repairs and fuel, give us a call or visit today! We're available to answer any questions and handle all of your auto services. Without the hassle of finding a tow truck to transport your broken-down car to the shop, we can bring the shop to you in a most convenient manner.
How to Schedule an Appointment with Wrench
Appointments are always painless to schedule. Just contact us by calling or filling out one of our online forms. You would need to tell us a little bit about your vehicle and the problem you are observing. If you happen to know the issue with your vehicle, we could give you an upfront quote without even coming out. Don't worry if you don't know because we can send out a mechanic to complete a diagnostic consultation in Meridian, Idaho. We will send out the best mechanic for the job and give you an affordable auto repair quote.
What to Expect From a Service Appointment
Our mechanics not only do general automobile repairs and maintenance just about anywhere, they also change air filters, replace or jump dead batteries, repair engines, and fix exhaust and fuel systems. They do tune-ups, fix engine lights, deal with overheating issues, adjust timing belts, and fix steering and suspension issues. When you're in need of auto repair services; let the pros at Wrench mobile mechanic take care of you and your vehicle.
---
---
---
Auto Repairs for Popular Vehicles