Get Auto Repairs in Montgomery, Alabama From Our Mobile Mechanics
Coming Soon To Montgomery, Alabama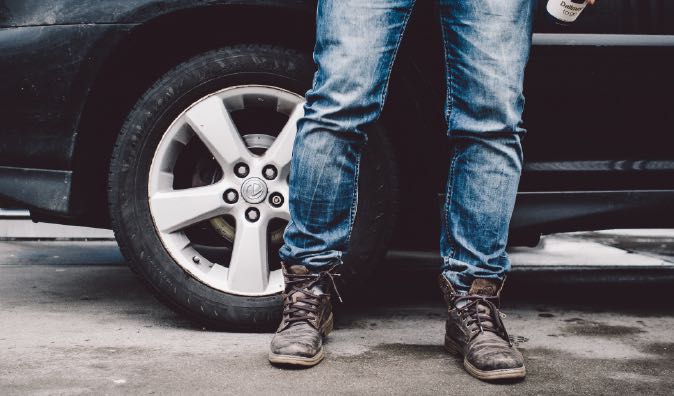 Top Mobile Mechanics in Montgomery, AL
Residents of Montgomery, Alabama keep Wrench in mind when they need auto repair services. Your tire's wear can be a symptom of other issues, like problems with shocks or even a misalignment. No need to bring your vehicle to us for comprehensive auto diagnostics and repairs, we come to you at your convenient place and time. If your inspection uncovers failure of any part, our expert mechanics can fix it! We are a full service automotive services. Don't wait for any surprises - let our technicians handle your car worries and be proactive about the repairs your car needs. Scheduling repairs on your time and place is much better than clearing your schedule because you're stranded in a broken-down car! The price we quote you is the price we charge. We also keep you covered with our 12 month/12,000 mile warranty.
Why Choose a Mobile Mechanic
Having your car inspected is a good idea before going on a long trip in Montgomery, Alabama. Who wants their road trip ruined by a broken down vehicle? When selling your vehicle, a recent inspection can be a good selling point. The certified mechanics at Wrench will go over your car and let you know if anything needs to be replaced immediately and point out worn parts that will you may or may not decide to replace. Our experienced mechanics will give you the information you need to make decisions about caring for your car.
How to Schedule an Appointment with Wrench
Our mobile mechanic will make sure the appointment will be extremely simple for you. Once you give us a call and book an appointment, we will match you with one of our qualified mechanics. They will show up at your chosen location on time and prepared to complete your car's service as efficiently as possible. When you meet up with our mechanic, you will need to give them your car keys. At that point, you will be free to leave and do whatever you please. Our mechanic will be ready to handle anything so you can be confident in us. When the service has been completed, we will send you a message and our mechanic will clean up the area. Soon your car will be running like a champ, all you need to do is book an appointment today!
What to Expect From a Service Appointment
Seasonal changes should mean changes for your car or truck as well. Technically everything is riding on your tires. A flat tire will get you nowhere and a blow-out is dangerous and could land you in the ditch. Stay on top of your tires' condition by rotating them on schedule and making sure your alignment is not wearing your tires unevenly in rainy season. Wrench mobile mechanics will help you take care of your tires the best ways possible. Wrench mobile mechanic does routine summarizing to ensure your vehicle is ready for Alabama's heat and rain to prepare it for weather. Stay ahead of car trouble with scheduled maintenance and proactive inspections with Wrench. We service both foreign and domestic vehicles. Call us today.
---
---
---
Auto Repairs for Popular Vehicles