Get Auto Repairs in Newton, Massachusetts From Our Mobile Mechanics
Coming Soon To Newton, Massachusetts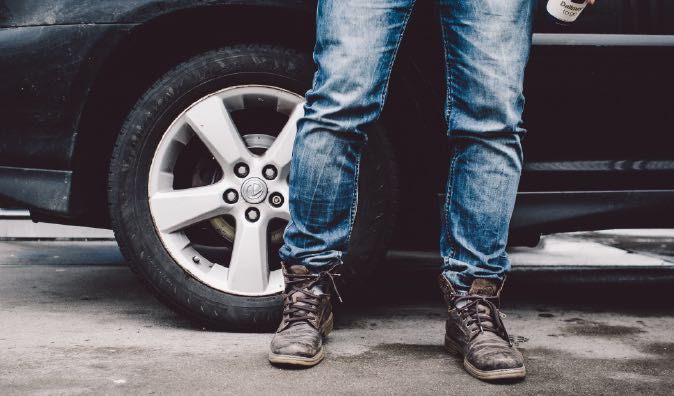 Top Mobile Mechanics in Newton, MA
Your vehicle is built to last, with a powerful engine, springy suspension, and some of the world's best safety features. With proper care it will run smoothly for a long time. Wrench's highly trained and experienced mobile mechanics will guide you through the maintenance and services your car or truck needs, today and in the future. We know our name is on the line every day, so we will never suggest a service you don't need in Newton, Massachusetts. If you drive in Middlesex County, count on the mechanics at Wrench for all your repair and maintenance needs. We love all vehicles, and we'll treat yours with the respect it deserves.
Why Choose a Mobile Mechanic
Wrench mobile mechanic is your complete solution for auto repair and routine maintenance service. Our experienced, local mechanics perform every repair under the hood, with a surgeon's precision, including oil changes, brake jobs, tune-ups, engine repair, and diagnostics. Whatever type of vehicle you drive, whatever you need, you can count on us to keep you on the road!
How to Schedule an Appointment with Wrench
To book an appointment, you can contact us via the form featured on our website or phone call. We will ask what the problem is with your car or truck, but if you don't know, we can set up a diagnostic appointment. In order to guarantee convenience, you will get to pick when and where you would like your service appointment. At that point, we'll match you up with a mobile mechanic in Massachusetts. They will show up on-time and prepared to handle anything. After you give your keys to our mechanic, you will be free to stay or go elsewhere. Our mechanic will take very good care of your car and treat it with the same respect as they would with their own. When the service is finished, our mechanic will clean up the area and return your keys. Hire a mobile mechanic from Wrench and you'll be back on the road in your respective vehicle in no time.
What to Expect From a Service Appointment
At Wrench, our ultimate goal is to provide excellent service, which means we are always happy to discuss how to keep your vehicle running smoothly as well as what repairs you need now versus what repairs you can do in the future, without any safety risk to you or harm to your vehicle. We'll also check your car or truck for any issues that could turn into bigger problems down the road. It's best to fix these issues right away before they turn into expensive repairs, or cause your vehicle permanent damage.
---
---
---
Auto Repairs for Popular Vehicles