Get Auto Repairs in North Port, Florida From Our Mobile Mechanics
Coming Soon To North Port, Florida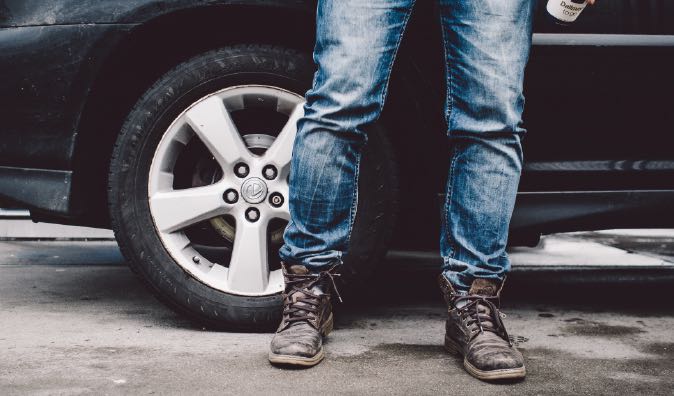 Top Mobile Mechanics in North Port, FL
Scheduled auto maintenance keeps you and others safe. Routine inspections and maintenance are essential for all brake system components. At Wrench mobile mechanic, our certified technicians use top quality parts and offer best-in-business assurances that our service and parts are second to none. If you give us a call in North Port, Florida and surrounding Sarasota County we will give you our affordable and transparent auto repair quote. We have no hidden fees so you'll know exactly what you will end up paying us. Let us save you time, money, and stress. You can book an appointment via phone call or by completing the short survey on our website.
Why Choose a Mobile Mechanic
There can be a misconception that mobile mechanics cannot carry out the full range of work that a shop-based mechanic can. However, nothing could be further from the truth! Wrench mobile mechanics are as highly skilled as their garage based counterparts and have all the up-to-date tools and technology needed to address your repair and maintenance issues. When you need an emergency mechanic in Florida, Wrench mobile mechanic service will get you back on the road in no time at all.
How to Schedule an Appointment with Wrench
To set up an appointment with one of our local mobile mechanics, you can either call us or fill out the short form we have online. We will ask you for the make, model, and year of your car and what you think is wrong. If you are unsure what the problem is, we will send a mechanic to your area to have a diagnostic visit so we know which parts and services you may need in North Port, Florida. Once we have all the information, we will provide our fair auto repair quote and you can pick a day and place for your service. For your appointment, you don't need to worry about anything because our mechanic will come prepared with everything needed.
What to Expect From a Service Appointment
Wrench mobile mechanics will make your auto repair experience incredibly convenient by bringing the tools and experienced professionals to your preferred location. You can have us come anywhere from your school to your work to your home. While we fix your car, you can spend that time doing something productive rather than waiting for us. All you need to do is give us a call or fill out our online form and you'll be driving your car on the roads of North Port, Florida in its optimal condition in no time.
---
---
---
Auto Repairs for Popular Vehicles