Get Auto Repairs in Orem, Utah From Our Mobile Mechanics
Coming Soon To Orem, Utah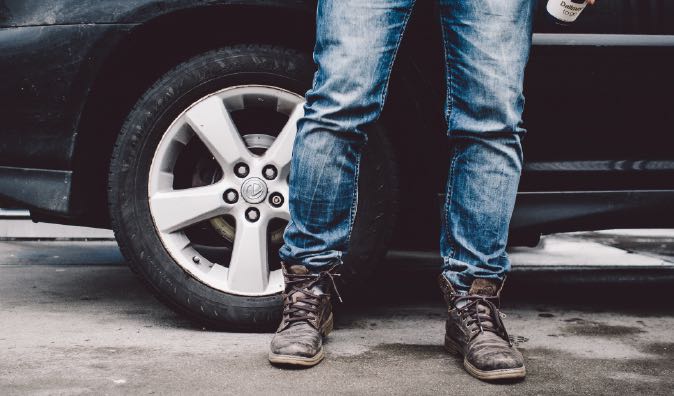 Top Mobile Mechanics in Orem, UT
Our mechanics are passionate about car repair and care, we work on every type of vehicle. We put our hearts into our work and never give less than our best in Orem, Utah. One of the ways we make sure to continue providing top quality auto repairs and service is to retain and build on our knowledge, which means we can capably work on older and newer vehicles alike. Our mobile mechanics also makes sure to have the right tools and equipment to provide your vehicle with the best automotive services Utah has to offer.
Why Choose a Mobile Mechanic
When your vehicle isn't performing as it should, it's important to communicate your findings to Wrench service technicians. If possible, call us and tell the symptoms you're experiencing with your car or truck, and be prepared to describe the symptoms. Resist the temptation to suggest a specific course of repair. Just as you would with your doctor, tell us where it hurts and how long it's been that way, but let our mechanics diagnose and recommend a remedy.
How to Schedule an Appointment with Wrench
With Wrench, you can expect prompt professionalism and the expertise to fix your vehicle quickly, no matter where it's parked — or stranded. When you call our dedicated customer service team, we'll discuss your service needs and provide you with an auto repair quote immediately. Not sure what type of service your car needs? We also offer diagnostic appointments at Utah to assess your vehicle problems. Once we're on the job, you can kick back, relax and stop worrying over your car. Our customized mobile repair service has it handled.
What to Expect From a Service Appointment
Before you head out to Provo Canyon in Utah, make sure your car is road ready. Wrench mechanics are standing by to repair or maintain your vehicle at a moment's notice, without interfering with your busy life. From tune ups to brakes to diagnostic issues, we're there for you. We can be in your driveway or anywhere within the Utah with all the tools and skills around. Keep your investment purring like a kitten and ready for any adventure that maybe ahead. Give us a try! Call today or check out our website to get started. We offer the best service at the best price at your convenience.
---
---
---
Auto Repairs for Popular Vehicles