Get Auto Repairs in Pawtucket, Rhode Island From Our Mobile Mechanics
Coming Soon To Pawtucket, Rhode Island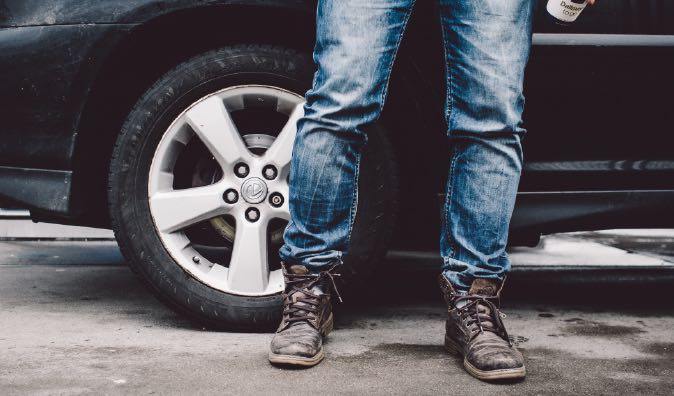 Top Mobile Mechanics in Pawtucket, RI
The collective knowledge of our Wrench mobile mechanic, combined with attention to detail and honest and friendly service, is why customers return to us time after time. At Wrench, we hire expert mobile mechanics to take care of your car in Pawtucket, Rhode Island and the entire Providence County. The braking system on a modern-day vehicle relies on brake fluid to transfer the pressure applied to the brake pedal and use it to force the brake pads or shoes against the rotors or drums and allow the vehicle to slow down and stop.
Why Choose a Mobile Mechanic
With modern times, we understand people don't always have much spare time for auto repair and maintenance. Wrench mobile mechanic services comes with everything in your control, at the disposal of a few taps, swipes or clicks. For ages, auto repair has been an unavoidable chore that takes up a lot of time. With our expert tech savvy mechanics, you don't need to worry about traditional auto care anymore.
How to Schedule an Appointment with Wrench
To book an appointment with one of our mobile mechanics, you can either give us a quick call or fill out the short form on our website. We will ask what the problem is that you are experiencing with your car or truck, however if you don't know, we can set up a diagnostic appointment first. Then we will send out a mechanic to take a look so we know exactly which parts and services you will need. We will use that information to calculate your auto repair quote. At that point you will be able to choose a date and location for your auto repair service. Then we will match you with a qualified mobile mechanic in your area. They will show up to the chosen location in Rhode Island prepared and on-time.
What to Expect From a Service Appointment
When you meet up with our mechanic, you will need to give them the keys to your respective vehicle so they can begin working. We will be sure to take excellent care of your car because, at wrench, we treat our customers cars with the same respect as our own. When they finish the service, you will be alerted via text message. Then you will get your keys back and our mechanic will make sure the area looks just like it did when they arrived. So give Wrench a call today!
---
---
---
Auto Repairs for Popular Vehicles