Get Auto Repairs in Plantation, Florida From Our Mobile Mechanics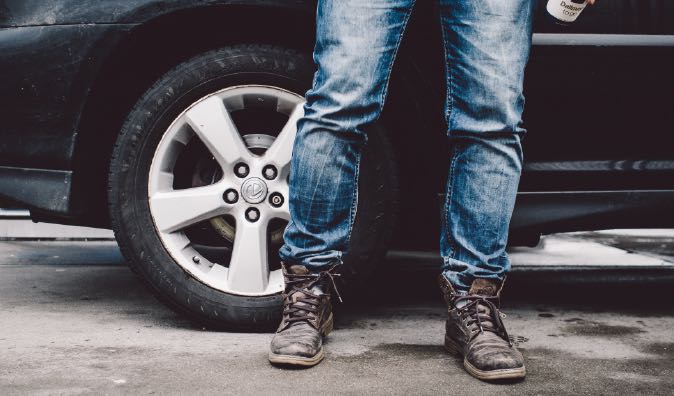 Top Mobile Mechanics in Plantation, FL
At Wrench mobile mechanic, you're not just another number. You become part of the family, which includes our undivided attention and specialized services in Plantation, Florida and surrounding Broward County. We're fellow import enthusiasts who are excited about your vehicle's optimal performance. All European and Asian imports have unique characteristics. It takes our experienced team of certified techs to perform quality maintenance services. Your vehicle will be in the best hands with our expert mobile mechanics because we maintain a higher level of professionalism and expertise.
Why Choose a Mobile Mechanic
We keep you ahead of any potential repair needs and breakdowns with timely tune-ups, consistent oil changes, accurate diagnostics, and more. Our job is not to fix whatever goes wrong; that's our pleasure. But our job is to make sure you avoid all repairs and breakdowns. Our quality maintenance services are fit for your specific vehicle, and we consider its purposes, your driving habits and the manufacturer's recommendations.
How to Schedule an Appointment with Wrench
Once you book an appointment with us, we will match you up with a qualified mechanic in Florida. We will need to know what is wrong with your car or truck, but if you are unsure, we can set up a diagnostic appointment first. Then we will know exactly which parts and services you will need so we can calculate your auto repair quote. After that you'll be able to choose a date and location for your service appointment. Our mechanic will show up prepared and on-time. Then you'll need to give the car keys to our mechanic so they can begin working. At that point, you'll be free to spend your time doing something else. Our mechanic will take great care of your car so there's no need to worry while you are gone. Each mechanic has plenty of experience so they'll be able to tackle any obstacle with ease. When they have finished the auto repair service, you will be notified via text message. Then your keys will be returned and our mechanic will clean up the area. Book an appointment with Wrench and your car will be running like a champ once again.
What to Expect From a Service Appointment
We're a full-service auto repair solution on wheels and you can expect our service expertise every time–no matter what the issue is. Our team wants to enhance your vehicle's overall performance and extend its road-life. Protecting and preserving the engine is the easiest way to keep your vehicle in tip-top shape for years to come. Retain your vehicle's resale value by adhering to the appropriate service plan. If you should ever need an auto repair, Wrench mobile mechanic is your best option in Plantation, Florida. Give us a call today!
---
---
---
Auto Repairs for Popular Vehicles