Get Auto Repairs in Provo, Utah From Our Mobile Mechanics
Coming Soon To Provo, Utah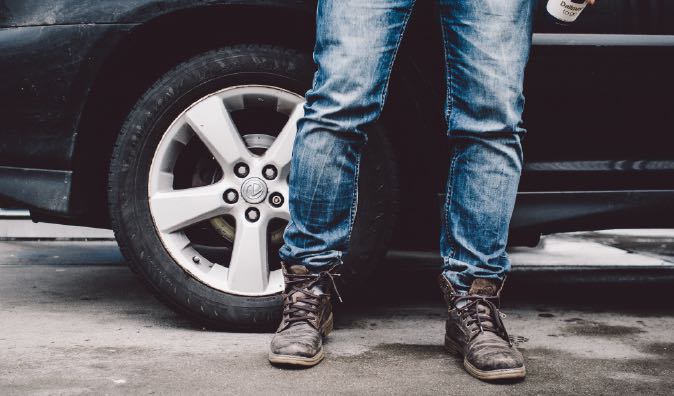 Top Mobile Mechanics in Provo, UT
Whether you need a check engine light diagnosis, brake service, or extensive engine repair, our team has got you covered in Provo, Utah. Our technicians are very experienced, and they will perform a thorough diagnosis prior to every service. We believe in good communication with our clients, and we will make sure to inform you of any problems prior to making any repairs. Our team performs only the highest quality work on your vehicle, which is why our technicians only use OEM and top quality parts in every service. We treat you like family and we take care of your vehicle as if it were our own.
Why Choose a Mobile Mechanic
Many parts of your car or truck are interrelated, and ignoring maintenance can lead to trouble. Specific parts or an entire system can fail. In fact, neglecting even simple routine maintenance, such as checking the coolant or changing the oil, can lead to unreliability, poor fuel economy, or costly breakdowns. If your vehicle hasn't had a check-up in some time, our mobile mechanics will evaluate your vehicle's condition, addressing any issues that may lead to problems down the road.
How to Schedule an Appointment with Wrench
No matter what work you need completed, your mobile mechanic will provide excellent customer service as well as lasting repairs. Expect someone with a high attention to detail who wants to gain your trust and satisfaction. Wrench doesn't send just anyone to your home or office. All our mobile mechanics have passed a background check and proven that they have a reputation for reliability as well as expertise in auto repair and maintenance. If you don't know what is wrong with your vehicle, you can ask for a diagnostic appointment in Utah. While they are at your home or office, our mechanics will take a look and figure out what work is required on your car or truck. Once Wrench provides you with a quote and you agree to the services, your Wrench mobile mechanic will go ahead with the work. This hassle-free service was created to keep you with the most convenient experience at all times.
What to Expect From a Service Appointment
By hiring a Wrench mechanic to take care of your vehicle you don't have to worry about the time it will take to do it yourself. Our mechanics are the best of the best. We keep our people trained and licensed. With your car or truck in proper working order you'll be able to enjoy your vehicle again and get on with the rest of your life. Isn't that the whole point of having a vehicle, after all? So give us a call to get your complimentary quote and schedule your appointment right now.
---
---
---
Auto Repairs for Popular Vehicles