Get Auto Repairs in Reading, Pennsylvania From Our Mobile Mechanics
Coming Soon To Reading, Pennsylvania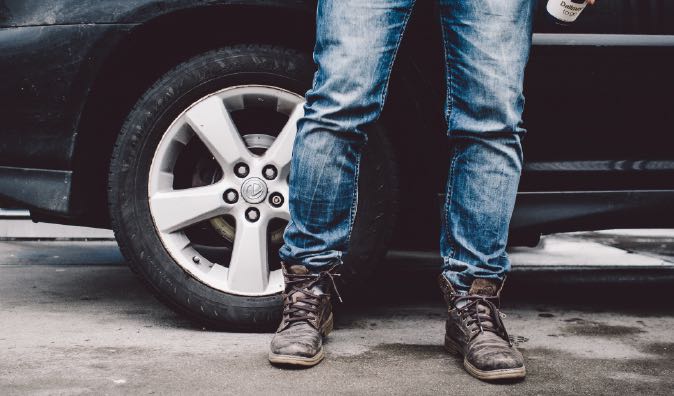 Top Mobile Mechanics in Reading, PA
Wrench mobile mechanic offers a wide range of repair and maintenance services on European, Asian, and domestic vehicles in Reading, Pennsylvania and surrounding Berks County. We're a team of highly dedicated technicians striving to provide you with professional and personalized care. With customer service beyond compare, we treat our customers like family. We strive to make your experience as comfortable, stress-free, and efficient as possible. Your vehicle keeps you moving forward and we prioritize getting you back on the road quickly and safely.
Why Choose a Mobile Mechanic
We are looking to establish a long-term relationship not a quick profit. Wrench mobile mechanic operates at the highest level of integrity. When we discuss your car's needs, we will never exaggerate that need. Wrench mobile mechanic is an affordable alternative. We use original equipment parts. As an alternative, we offer used parts with an extended warranty but we never compromise on quality. If a used part does not meet our standards, it will not be installed.
How to Schedule an Appointment with Wrench
When it comes time for your service appointment our mobile mechanics will show up at the scheduled appointment time so you don't need to wait around for anything. Then, we'll get started on the job that we've agreed to and get everything taken care of for you. We only hire certified and skilled mobile mechanics, so you can rest assured that your vehicle will be up and running again in no time. At Wrench, we provide a wide variety of repairs and even maintenance services so no matter what's going on with your car, we can get the problem solved right away in Pennsylvania. That includes everything from heating, cooling, exhaust, engine work, brake repairs and standard maintenance.
What to Expect From a Service Appointment
Wrench mobile mechanic has become the leading dealer alternative for the service and repair of European, Asian, and domestic cars. Visit our website for services and more information. So what do you need for us to get started? Well, you just need to live in Pennsylvania or another part of Berks County and you need to give us a call. Once you do that, we'll schedule an appointment for a time that's convenient for you and get there to fix your vehicle.
---
---
---
Auto Repairs for Popular Vehicles