Get Auto Repairs in Rochester, Minnesota From Our Mobile Mechanics
Coming Soon To Rochester, Minnesota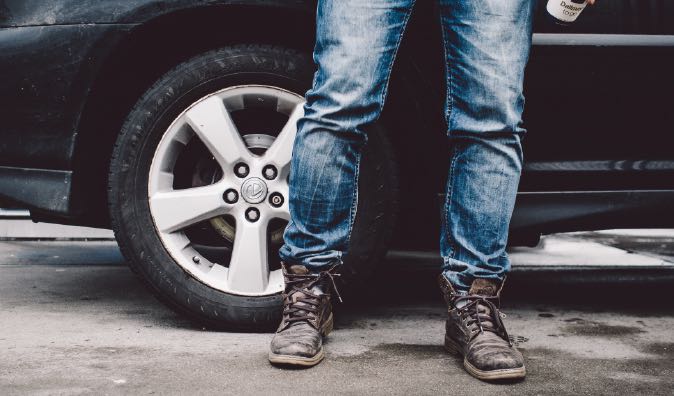 Top Mobile Mechanics in Rochester, MN
Proper wheel alignment is vital to your car's handling. Apart from preventing potential accidents, it minimizes severe damage as well as expensive auto repairs that improper alignment can cause. And that's why drivers in Rochester, Minnesota and the surrounding Olmsted County, counts on Wrench mobile mechanics to check and make sure that your vehicle's tires are properly aligned. Motorists appreciate our commitment to delivering outstanding auto repair service, without compromise. We offer computerized steering and wheel alignment services, to help prevent issues of premature tire failure and uneven tire wear and wear at your preferred place and time.
Why Choose a Mobile Mechanic
Mobile mechanics save you time by bringing the shop to you and letting you spend that time doing something else. They will also save you money because you won't need to pay any towing expenses. There will be no need to stress about rescheduling your whole day or transporting your broken down car or truck to the shop. Here at Wrench, our mechanics are very experienced and dedicated to making auto repairs more convenient. Each mechanic is well trained and can handle any situation during the service appointment so you won't need to worry about your vehicle.
How to Schedule an Appointment with Wrench
Each Wrench mobile mechanic is committed to putting your vehicle back on the road. When you call, Wrench gives you a quick fixed quote on the repair and comes to the address that you give us geared up to handle the issue. At Wrench, we can run a quick check on your systems, and we're equipped with the experience and tools needed to handle the problem on the spot. Once we have inspected the vehicle, the Wrench mobile mechanic figures out how to get you back on the road. The mechanic repairs your car right there and looks for any issues that might turn into major problems in the future.
What to Expect From a Service Appointment
In Rochester, Minnesota, you can count on Wrench to maintain or repair your vehicle. We offer comprehensive services that include heating and cooling, engine work, electronics, brakes, etc. We'll replace all fluids, change the oil, replace worn brake pads, as well as more intensive repairs such as electrical wiring or engine block issues. Wrench provides the convenient services you need at an affordable price!
---
---
---
Auto Repairs for Popular Vehicles