Get Auto Repairs in Schenectady, New York From Our Mobile Mechanics
Coming Soon To Schenectady, New York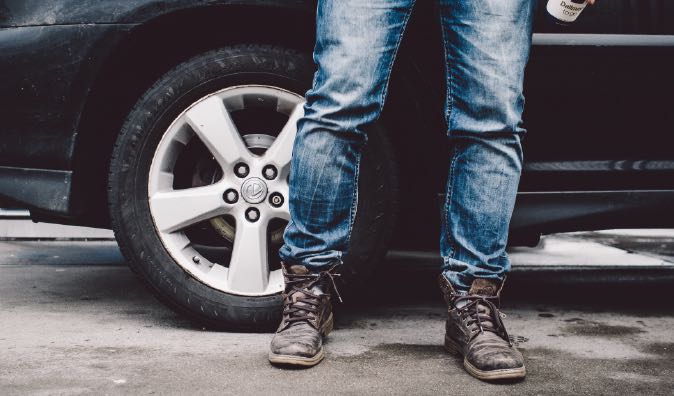 Top Mobile Mechanics in Schenectady, NY
Mobile Mechanics at Wrench provide auto repair services in Schenectady, New York and the areas nearby. In order to book an appointment with one of our reliable mobile mechanics, you can call us or fill out the short survey on our website. After that, we will provide you with an affordable auto repair quote. The day of the auto repair, you are free to do whatever you want as long as you unlock your car for us. Then we will get you back on the road as soon as we can so you can go for a family outing to Via Aquarium.
Why Choose a Mobile Mechanic
Wrench's services are timely and professional, and we are one of the only auto services in the area to have digitized many of our services by using tablets to process and document our work as opposed to traditional paper documents. In fact, much of our booking system operates digitally, making us appealing to vehicle owners for younger and more tech-savvy generations. Whatever your background happens to be, we are able to get your vehicle up and running in no time!
How to Schedule an Appointment with Wrench
Our mechanics are in your area and are excited to service your vehicle. Just pick up your phone and give us a call or fill out the questionnaire on our website. You will need to provide some information about your vehicle such as the make, model, and year. If you are able to, you can also tell us what the problem is. If you aren't able to tell us what the problem is, we can set up a diagnostic appointment in New York. Once we know what car you have and what the problem is, we will be able to provide your auto repair quote with the knowledge of which parts and services you will need. At that point, you'll be able to choose when and where you would like your service to occur. Then we will match you up with one of our local mechanics and they will arrive to the location in a timely matter with all the tools needed to complete your service as efficiently as possible. Please don't forget to share your service experience with us.
What to Expect From a Service Appointment
Trust should always be earned. One day at a time, through genuine interactions, thoughtful service and fulfilled promises. We believe our clients deserve the best, it's rooted to the core of everything we do. From delivering best-in-class care to innovative transparency you can truly believe in, we're committed to empowering consumers and fine-tuning relationships – one expertly cared for automobile at a time.
---
---
---
Auto Repairs for Popular Vehicles