Get Auto Repairs in Shawnee, Kansas From Our Mobile Mechanics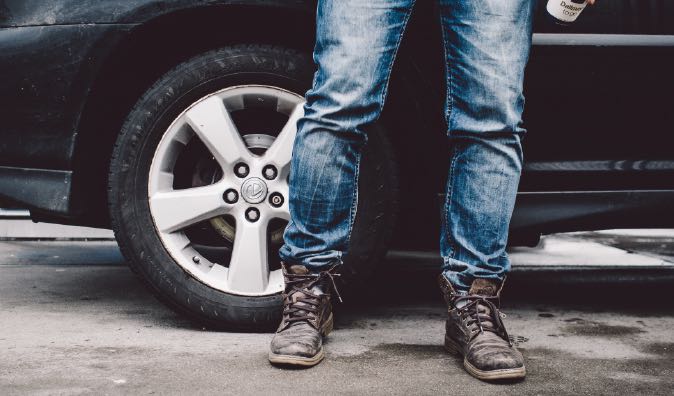 Top Mobile Mechanics in Shawnee, KS
Whether you need a simple oil change, regular tyre pressure checks or a major engine repair, we have you completely covered with our full range of car maintenance and repair options in Shawnee, Kansas and surrounding Johnson County. Our professional team of automobile mechanics have the expertise and knowledge to evaluate your vehicle and determine the services that will fix or improve its performance. We use the latest diagnostic equipment to guarantee your vehicle is repaired or serviced properly and in a timely fashion at your preferred place.
Why Choose a Mobile Mechanic
Wrench provides car service, diagnostics of engine, suspension, gearbox, brake system, tuning, wheels, and tires. We repair all of American, Italian, German, Japanese, European and other car makes & models. Car Paint Service and body repair of any complexity with use of a high-precision building berth and painting chamber. We offer car servicing and repairs for vehicles of different makes utilising the skills of experienced technicians.
How to Schedule an Appointment with Wrench
We made our process super easy for you. When you get a hold of us, we will ask you to describe what is wrong with your vehicle. We offer diagnostic consultations if you are unable to identify the problem. Once we have that information, we will be able to calculate your auto repair quote. After you've been informed about how much you should expect to pay, you will choose a convenient date and location for your service appointment in Kansas. We will select a local mechanic that has the skills to complete your service with ease and efficiency. The mechanic will arrive promptly and ready to handle any situation. So don't hesitate and wait any longer, get an appointment today!
What to Expect From a Service Appointment
Any owner of a vehicle knows their vehicle is unique and requires specific maintenance and service repairs. Choosing a company well-versed in the needs of a service is essential to increase the longevity of your vehicle. Wrench is that company when it comes to auto maintenance in Kansas. We have years of experience serving the needs of vehicle owners in Shawnee. This has built an unparalleled knowledge bank and high-quality skills and services. Our client base understands and respects this knowledge base, especially when it comes to auto repair. For the latest auto repair quotes, contact Wrench today.
---
---
---
Auto Repairs for Popular Vehicles