Get Auto Repairs in Somerville, Massachusetts From Our Mobile Mechanics
Coming Soon To Somerville, Massachusetts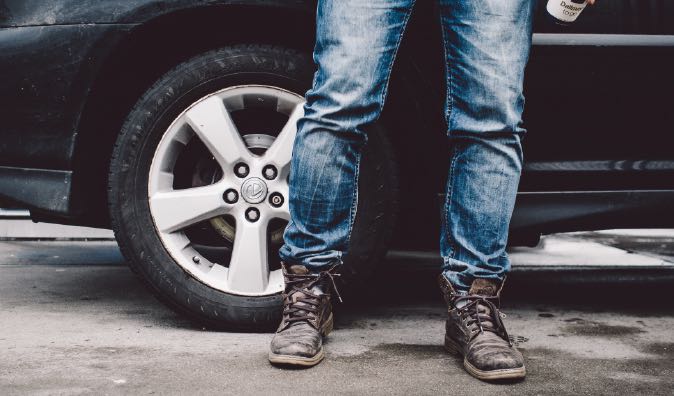 Top Mobile Mechanics in Somerville, MA
If you're looking for high-quality auto repair works in and around Somerville, Massachusetts and surrounding Middlesex County get in touch with the team at Wrench today. We're experts in maintenance, testing, diagnostic repairs, and much more. Our company is proud of the great level of service and high standard of workmanship we provide at your preferred place and time. So get in touch with us today.
Why Choose a Mobile Mechanic
Our mechanics are the best and can deal with any make and model of cars in Somerville. All of our equipment and parts are high-quality and genuine. When you choose Wrench, you don't need to worry about taking time out of your day for auto repairs. Our mechanics come to you, making the process as simple as possible. If you need additional information regarding any of the services listed above then please feel free to call or visit our contact page to get in touch.
How to Schedule an Appointment with Wrench
When you call us or complete the survey on our website, we will ask for the year, make, and model of your vehicle as well as the issues you are experiencing. If you don't know exactly what's going wrong, we can arrange a diagnostic appointment prior to the service. If we do that, we'll be able to give you our auto repair quote. Once you have received our quote, we will ask you to choose a convenient date and location for your service appointment. Finally we will match you up with a mechanic in Massachusetts and you'll be all set for your service.
What to Expect From a Service Appointment
The service appointment is going to be super easy for you. You don't have to do anything but unlock your car so we can get to work. You can go about your day, and we'll take care of the work. Our mechanics are all trained, experienced, and ready to handle anything, so you don't have to worry about your car either. We'll treat your car just like we would want someone to treat our own vehicles, and that means your ride is in the best hands possible. When we're finished, we'll clean up the mess leaving no sign of auto service on the place and let you know it's ready to go. Before you head out onto the open road again, just give us a call or check out our website to schedule your next fast and easy mobile mechanic appointment.
---
---
---
Auto Repairs for Popular Vehicles