Get Auto Repairs in St. Cloud, Minnesota From Our Mobile Mechanics
Coming Soon To St. Cloud, Minnesota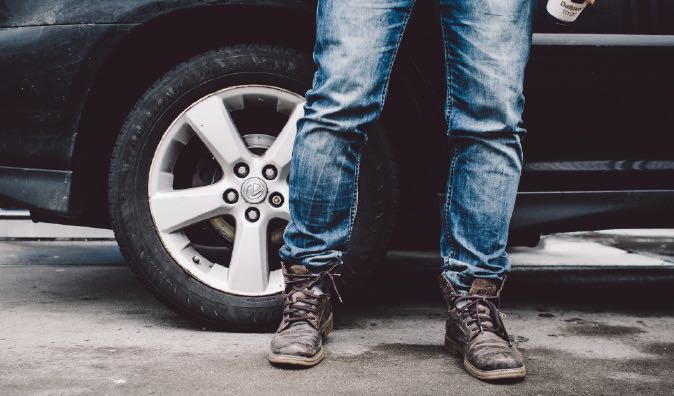 Top Mobile Mechanics in St. Cloud, MN
Wrench is your best source for complete, convenient auto repair services in St. Cloud, Minnesota and the rest of Stearns, Benton, and Sherburne counties. All vehicles are different, but one fact holds true for every make and model - they will all need auto repair and maintenance services over time, no matter their age or condition. When you're anywhere in Minnesota and you need auto repair work, your choice of mobile mechanics should be an easy one. Wrench is your reliable, affordable, and professional source for complete auto repair. From a full-size truck to a two-seater roadster and everything in between, our experienced mechanics take careful and meticulous care of your passenger vehicle, light-duty truck at your convenient time and location.
Why Choose a Mobile Mechanic
Why should you choose mobile mechanic repairs over a traditional repair garage? Major damage most likely means a new panel or full refurbishments. Minor damage such as bumper or alloy wheel scuffs can be repaired cosmetically to a very standard. Our expert repair technicians isolate the damaged area and cosmetically repair it at a fraction of the cost of a panel replacement or full refurbishment.
How to Schedule an Appointment with Wrench
Wrench features a full spectrum of maintenance and repair services. When you call Wrench to schedule an appointment, just tell us the services you need and we can provide you with an auto repair quote. Of course, many customers don't know what's wrong with their vehicle. In these cases, we send a mechanic out to perform diagnostics and get to the bottom of the vehicle's troubles. We give customers a detailed report of what's happening to their car and what it will take to fix it. We won't perform any repairs until you authorize us to make the fixes your car needs. When you call Wrench, you can expect friendly service based on expertise and experience.
What to Expect From a Service Appointment
Wrench specialises in providing a mobile service repairing minor damage to vehicles such as bumper repair. Paint repairs to bumper scuffs, alloy wheels, bodywork & bumper repairs are carried out on your doorstep – at your convenience. We will bring our mobile body-shop to you, at home or work, at a time that suits you. Take a read of our Services page for more details.
---
---
---
Auto Repairs for Popular Vehicles