Get Auto Repairs in Syracuse, New York From Our Mobile Mechanics
Coming Soon To Syracuse, New York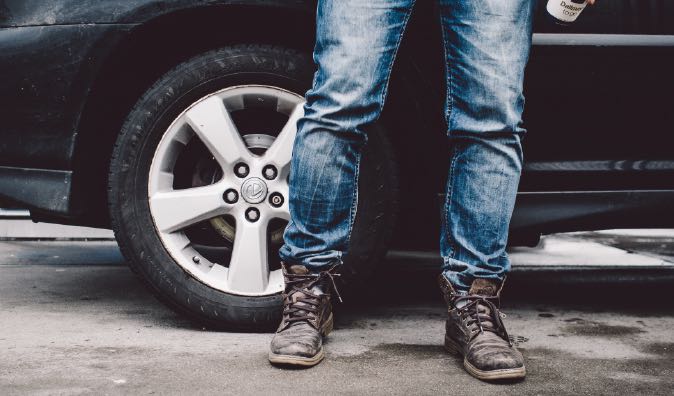 Top Mobile Mechanics in Syracuse, NY
As a loyal car owner, you know your vehicle is truly something special. The connection you have with your car is something that outsiders just don't understand. From the luxurious interior to the superior style, vehicles are on the pursuit of perfection. When you are in need of repair and maintenance services in Syracuse, New York and surrounding Onondaga County you know that you need to find someone just as passionate about your car as you are! At Wrench, our auto repair experts get just as excited to meet a fellow car enthusiast as you do, and we'd love to be your dealership alternative.
Why Choose a Mobile Mechanic
If you're a busy professional with a lot on your side. Avoid the hassle of taking time out of your full schedule to waste an afternoon sitting in the waiting area of a repair shop. Save the money you'd spend on towing fees. Your productivity need not suffer when you can have our mobile mechanic come to your home or office and perform the service your car needs. Our highly trained professionals know exactly what they're doing, and they have all the necessary tools and equipment to do it. If you're unsure what your car needs to get back in shape, our mobile mechanics can come perform a thorough inspection and diagnosis. Armed with everything they need to know, Wrench then provides a quote to do the job. Once you accept the quote, our expert mobile mechanics get to work so that you can get back on the road as safe as possible.
How to Schedule an Appointment with Wrench
Besides convenience, a mobile mechanic is easy to book. Just open the Wrench app, which you can download for free. Schedule the time you want the mechanic to arrive, and provide your address. One of our mechanics will arrive at the scheduled time to examine and repair your vehicle there and then. It's that easy!
What to Expect From a Service Appointment
Life is too short to spend it sitting in an auto repair shop breathing in old oil fumes. Our certified technicians are extremely experienced and specially trained to work on all models of vehicles. Providing top quality repair and maintenance services is our specialty, and you can be confident that we understand the intricate inner workings of these luxury vehicles. Put your confidence in Wrench mobile mechanics, and let the auto repair shop come to your Syracuse home or office.
---
---
---
Auto Repairs for Popular Vehicles