Get Auto Repairs in Tyler, Texas From Our Mobile Mechanics
Coming Soon To Tyler, Texas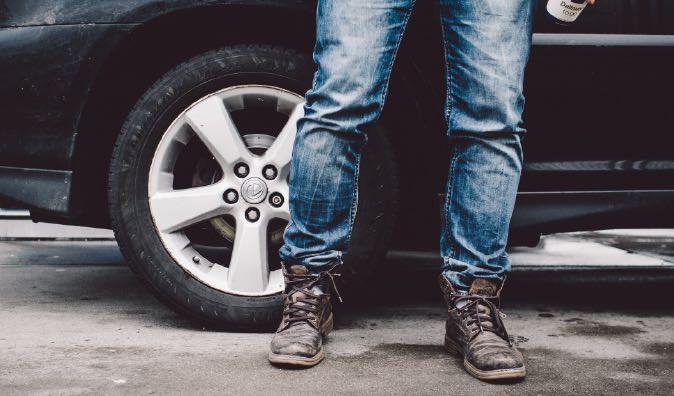 Top Mobile Mechanics in Tyler, TX
Wrench mobile mechanic proudly serving Tyler, Texas and surrounding Smith County for years! We are a friendly, clean, and efficient auto solution that bring shop to you. The best way to minimize more serious breakdowns and the higher costs associated with automotive repair is by doing routine maintenance. We understand that car repair can sometimes be stressful and we do everything possible to make our customers feel welcome, comfortable, and satisfied with their automotive service experience. Contracting with expert Wrench mobile mechanic for maintenance and auto repairs means receiving upfront service quotes, as well as all the necessary information to stay ahead of your vehicle's maintenance needs.
Why Choose a Mobile Mechanic
Brakes wear out over time, requiring services and maintenance. How long your brakes last is based on various things such as driving conditions, how you brake and other factors. For this reason, it is necessary to service your brakes regularly. We are familiar with the driving conditions here in Texas and know that your brakes need care. So we provide an inspection with every service to make sure that any problem is taken up before it becomes a major concern.
How to Schedule an Appointment with Wrench
Wrench provides personalized care to every customer, offering a full range of maintenance and repair services. When you call, we will go over your concerns, then provide you with a service quote. If you're not sure what services you require, we will schedule a diagnostics appointment to determine your vehicle's specific needs. When we arrive at your home, we work quickly and efficiently in your driveway while you relax in your own personal space. Most importantly, we treat your vehicle as if it were our own.
What to Expect From a Service Appointment
If you live in Tyler, Texas, you'll be able to count on Wrench's mobile mechanics to keep your vehicle running smoothly. We offer a full array of services, including but not limited to, engine maintenance, heating and cooling, transmissions, tires, and brakes. Whether it's an oil change, exhaust repair, or brake job, we will provide you with expert service at a price that is right for your budget. Before heading out on your day trip, remember to call Wrench for any maintenance needs. Wrench mobile mechanics will perform your vehicle's service and have you back out on the road in no time. To schedule an appointment, give us a call, or log on to our website today.
---
---
---
Auto Repairs for Popular Vehicles