Get Auto Repairs in Vernon Hills, Illinois From Our Mobile Mechanics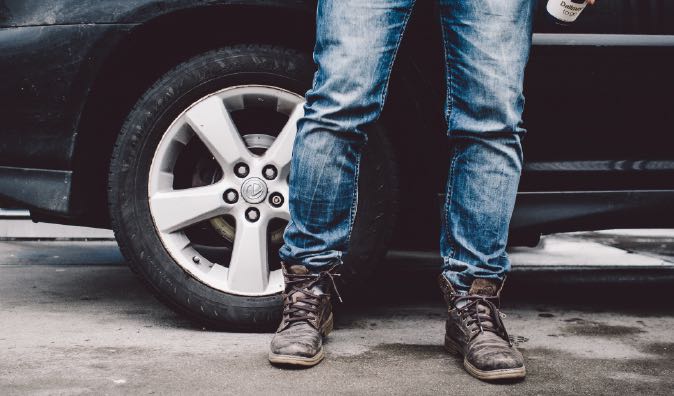 Top Mobile Mechanics in Vernon Hills, IL
At Wrench mobile mechanic, we don't simply focus on the mechanical needs of your vehicle in Vernon Hills, Illinois. We go above and beyond to exceed your expectations in customer service. Our dedicated team of expert technicians stands ready to answer any of your questions and provide thorough, efficient service. We're proud of our strong reputation throughout the Illinois as a full-service mobile mechanics facility handling a range of foreign and domestic vehicles at your convenient time and place. From brakes on a BMW to the transmission on any other vehicle you may own, our certified technicians utilize state-of-the-art technology and equipment in all of our auto repairs and maintenance services. Thanks to our competitive rates, we hope you'll think of Wrench as an affordable dealer alternative for any auto repairs you ever need from now on. You will find everything you need to get the smoothest ride and most longevity from your vehicle. These services range from brake repairs, tune ups, maintenance, and replacement services. We offer all our services at very competitive and pocket friendly prices in Lake County.
Why Choose a Mobile Mechanic
Instead of trying to take our customers money, we focus more on helping them to keep their vehicle safe and running well. Our first priority is ensuring the satisfaction of every customer and delivering high quality and professional service they expect and deserve. Our technicians are able to easily perform a range of services, from oil changes and brake adjustments to replacing timing belts and spark plugs. Wrench offers a convenient auto care alternative.
How to Schedule an Appointment with Wrench
When you book a Wrench's service appointment, you can choose where you want Wrench mobile mechanics to service your car. We can replace your car's brake pads while your car is parked on your drive or repair your engine cooling system while the vehicle sits in the parking lot outside your workplace. Simply let us know what service you require when you get in touch with Wrench. We'll give you an accurate auto repair estimate to let you know how much you need to pay, with no hidden fees or charges. It's that easy with auto repair and maintenance services now!
What to Expect From a Service Appointment
Our skilled technicians will travel to your home or office to provide you with convenient, cost-effective and efficient service to your car. Our friendly team can come to you to evaluate your Ford and provide competitive auto repair estimates. Don't let a busted radiator or dead battery ruin your day. We can come to you wherever you may be to fix and repair your car. Our mobile mechanics pride themselves on keeping the cost of your repair competitive. We will perform a diagnostic, provide a competitive quote and then perform that repair at the price quoted with utmost convenience.
---
---
---
Auto Repairs for Popular Vehicles