Get Auto Repairs in Waterloo, Iowa From Our Mobile Mechanics
Coming Soon To Waterloo, Iowa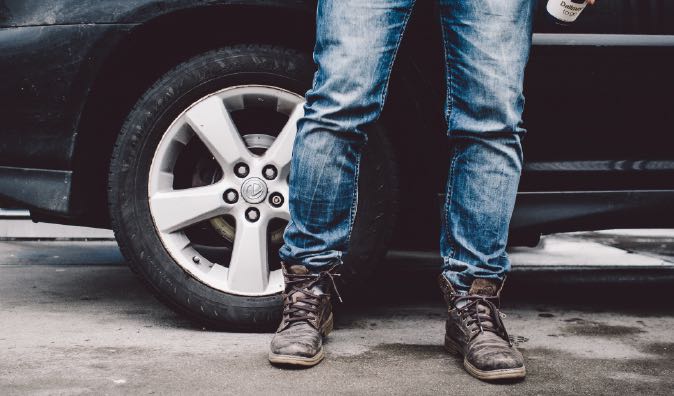 Top Mobile Mechanics in Waterloo, IA
Whether you rely on your vehicle to get to work every morning, to pick up your kids from school or just to get away at the weekends, it's always distressing when it breaks down or stops running efficiently. Regular servicing makes sure that potential issues are recognised at an early stage, meaning they can be repaired before they become expensive to resolve. Our expert mechanics only uses parts from reputable brands to ensure that your vehicle is always ready to drive in Waterloo, Iowa and surrounding Black Hawk County. Call our team and book your car's service today.
Why Choose a Mobile Mechanic
To give you extra confidence, we conduct independent computer testing. Every report is available for you to inspect. So you'll know that your vehicle is receiving just what it needs to stay in top condition. If you don't know which car service option is right for you, talk to us or call by any of our Wrench mobile mechanic in Iowa.
How to Schedule an Appointment with Wrench
When you call us to book an appointment for your auto repair services, tell our technicians about the problems your car is facing. If you're not sure about it, don't worry we will manage a diagnostic appointment with our expert mechanic to identify the issue on the spot and provide you quote in Waterloo, Iowa. After your agreement with quote, we will need your car keys and keep you informed via text about the services. After the service, our mechanic will make sure the area is spotless and you will have your keys so you can get back in your car and cruise down the highway once again. We'll make sure you get the information you need to help make your decision.
What to Expect From a Service Appointment
Wrench offers revolutionary car service and repairs. All our previous clients love how fast and easy we handle your car service needs. We offer fast, reliable and competitively priced auto repair and maintenance services. We have professional and well-trained mechanics who are not only well trained but also very friendly. If your car has a problem, you can simply call us or log into our website and have a qualified mechanic at your doorstep.
---
---
---
Auto Repairs for Popular Vehicles