Get Auto Repairs in Wellington, Florida From Our Mobile Mechanics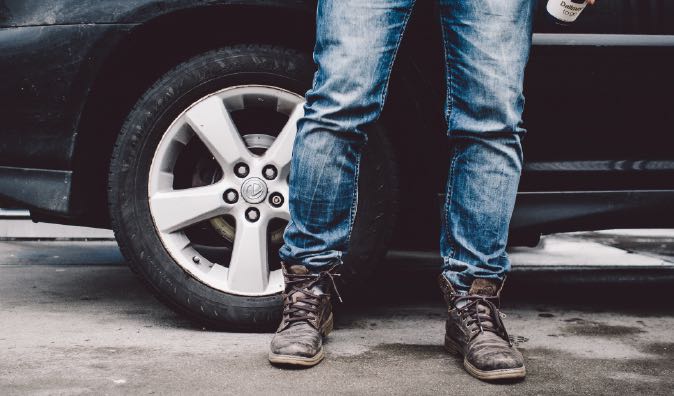 Top Mobile Mechanics in Wellington, FL
In and around Wellington, Florida drivers and fleet owners depend on Wrench mobile mechanics to provide the highest level of quality and service in the least amount of truck downtime-all at a great value. We emphasize value because we understand the value of your car to you in Palm Beach County. In order for you to do your job, you need us to do our job correctly, thoroughly, and as quickly as possible. From the smallest scratch to a complete rebuild, you can count on us to treat your vehicle like it is our own. Whether you need an oil change or a complete tune-up, Wrench delivers the outstanding auto repair service you need.
Why Choose a Mobile Mechanic
Customers may go to dealerships for that peace of mind when service is required. But did you know you can get that same peace of mind, at an affordable cost? With years of experience servicing foreign vehicles, highly trained technicians, we provide service equal to and often exceeding those at a dealership at a much more reasonable price. With Wrench, you won't dread auto repairs because they will be so convenient.
How to Schedule an Appointment with Wrench
When you call us, we will need to know what's wrong with your vehicle. We will use this information to determine the parts and services you will need so we can calculate your quote. If you don't know what's wrong, we offer diagnostic services. For that we would send a mechanic to take a look at your vehicle. After you have received our auto repair quote, you will choose when and where you want the service to occur. We will take your request and match you up with one of our local mobile mechanics. For the appointment, all you need to do is give your respective vehicle keys to our mechanic. At that point you will be able to stay with them and as questions or you can leave and spend your time more wisely. If you choose to leave, your car will be in expert hands. We treat our customers cars how we would treat our own. When your car's ready to hit the road again, we will keep you updated via text. Then our mechanic will clean up the area and return your keys. Let us show you how convenient auto repairs can really be and book an appointment with us today!
What to Expect From a Service Appointment
Our dedicated mobile mechanic and highly-trained technicians are here to make your auto repair service experience fun and easy at a fair price. Whether a domestic or a foreign automobile, Wellington residents trust Wrench skilled and experienced technicians to quickly diagnose and pinpoint solutions to problems, saving valuable time and money.
---
---
---
Auto Repairs for Popular Vehicles