Get Auto Repairs in West Palm Beach, Florida From Our Mobile Mechanics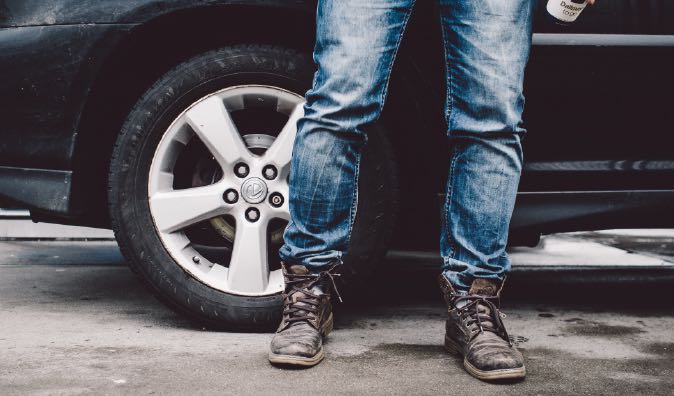 Top Mobile Mechanics in West Palm Beach, FL
Wrench mobile mechanics have years of experience and knowledge working on vehicles in the West Palm Beach, Florida. They are ready to complete and meet any and all maintenance needs. You don't have to worry about any engine or transmission problems cropping up in your car, because our team of highly-trained service technicians understand that your vehicle is more than just another vehicle. We will give you our affordable auto repair quote that has absolutely no hidden fees. With us, your auto repair experiences will be quick and convenient.
Why Choose a Mobile Mechanic
If you are behind the wheel of a car then you know how unique the vehicle is. The vehicle difference is a different way of doing things from the customer interactions all the way to the models being produced. The car brand still lives on with its drivers and Wrench mobile mechanic has the knowledge and experience needed to service your automobile. So give us a call and you'll be able to enjoy a day at Peanut Island or at Henry Morrison Flagler Museum in no time.
How to Schedule an Appointment with Wrench
If you are a new customer, you can schedule an appointment by giving us a quick call or by completing the survey on our website. When you do that, you will need to answer a couple questions so we can calculate your auto repair quote in West Palm Beach, Florida. You should be able to tell us the year, make, and model of your vehicle as well as what problems you have been experiencing. Then we will provide you with our affordable auto repair quote and you'll choose a date and location for your appointment. Finally we will match you up with one of our mobile mechanics serving near you and they will arrive on - time and completely prepared so you'll be back on the road real soon.
What to Expect From a Service Appointment
We hold our mobile mechanics to very high standards so you don't have to. When we match you up with a mechanic, we will make sure they will show up prepared and on time for your auto repair service. When you meet with our mechanic, you will need to give them your keys so they can begin their service. During the appointment, your car or truck will be in expert hands because we treat our customers' cars as if they were our own to ensure the highest quality service. When our mechanic has resolved the issue, we will alert you and they will make sure the area is completely clean. All you need to do is give us a call and your vehicle will be back on the road before you know it!
---
---
---
Auto Repairs for Popular Vehicles