Get Auto Repairs in West Valley City, Utah From Our Mobile Mechanics
Coming Soon To West Valley City, Utah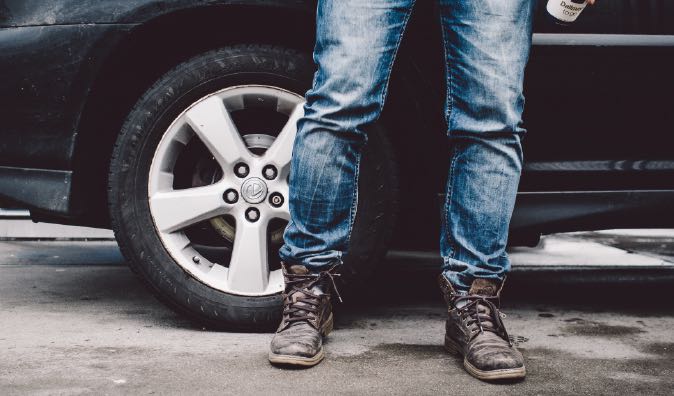 Top Mobile Mechanics in West Valley City, UT
Auto upkeep is easy with Wrench repair technicians in West Valley City, Utah. We regularly service a variety of makes and models, fleet vehicles and prioritize your needs and recommend service options that cater to your hopes for your vehicle in Salt Lake County. Squeaking brakes signal need for repair or replacement. Letting loud brakes go too long can cause permanent and costly damage to your system. Let us know of any concerns you have regarding your car's current operations, especially odd noises or unusual sounds, so that we can make sure your car is running safely and smoothly.
Why Choose a Mobile Mechanic
One of the many things that our customers in West Valley City, Utah love about us at Wrench is that we make our way to them when their vehicle will not make it to us. The benefits of employing us at Wrench include having experienced mechanics with a lot of knowledge, and they bring those skills to you wherever you are. No matter how bad of a situation your car is in, our mechanics are prepared and ready to service it. Our Wrench mechanics arrive prepared and ready to get your vehicle road ready again soon. Book an appointment with us today for your next convenient auto care experience.
How to Schedule an Appointment with Wrench
We're ready for pretty much anything. Give us a call and we'll give you a quote right over the phone. Not sure what's wrong? We'll still come to you and take a look. Then you'll receive the quote. Again, all this happens before any work is started so you know up front what the cost is going to be. When we arrive at work, we come prepared with all the tools we need to get you back on the road again. We offer the best service at the best price at your convenience.
What to Expect From a Service Appointment
Your appointment will be super simple for you. All we expect of you is to give your car keys to our mobile mechanic. Once you do that, you will be free to spend your time however you please. You are more than welcome to stay and ask questions if that's what you'd prefer. If you choose to leave, you will be able to rest easy knowing your vehicle will be in great hands. At Wrench, we treat our customers' cars with the same care and respect as we would with our own. Once our mechanics has completed the service, they will return your keys and we'll send you a text message to let you know that your car is back to its prime condition. When you return, the area will look exactly the same as before the service and your car will be running like a champ. Book an appointment with us today and you'll be ready to hit the road as soon as possible.
---
---
---
Auto Repairs for Popular Vehicles