Get Auto Repairs in Woodbury, Minnesota From Our Mobile Mechanics
Coming Soon To Woodbury, Minnesota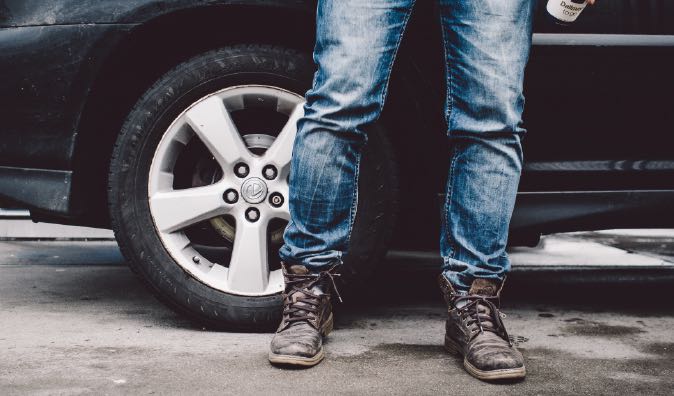 Top Mobile Mechanics in Woodbury, MN
Every vehicle requires regular maintenance services from an experienced mechanic in a reputable auto services, in order to continue operating at its best. If you're anywhere in Woodbury, Minnesota as well as the Washington County and need the right mechanic, your choice should be an easy one. Wrench in Minnesota is proud to be a reliable, affordable, and professional mobile mechanic company where you'll find the most qualified mechanics in the region. From a full-size truck to a two-seater roadster, we'll take excellent care of your vehicle, at any convenient time and place. We work at homes or offices so that you can be productive without worrying a bit for your auto repair and maintenance services. For the latest auto repair quotes, contact Wrench today.
Why Choose a Mobile Mechanic
Wrench mobile mechanics have the right team, the right expertise and the right attitude. We have worked relentlessly to assemble a growing team of experts, all of whom have had many years of experience in their specialist field. And we take expertise at Wrench really seriously. It means we are knowledgeable, we are skillful and more importantly, we deliver. Repairing your vehicle isn't easy, but with our deep know-how, history and credibility, we continue to deliver flawless repair work across the state every day.
How to Schedule an Appointment with Wrench
When you call us to book an appointment for your auto repair services, be prepared to let us know what the problem is with your car. There's absolutely no need to worry if you don't know because we can manage a diagnostic appointment with our mechanic to identify the issue. After we have assigned a quote to you, you will be able to schedule a good time and place for your appointment. During your service, you can leave and we will notify you via text when we are done with your service. After the service, our mechanic will make sure the area is spotless and you will have your keys so you hop back in your car and cruise down the highway once again.
What to Expect From a Service Appointment
If you live in or around Washington County, you can contact Wrench to set up an appointment with our certified mobile mechanics. Our services include heating and cooling, engines, transmissions, electronics, and so much more. Whether you need engine repair, a tire fix, or an oil change, you can contact Wrench to do the job. Our services are affordable because we believe that our customers deserve a fair price.
---
---
---
Auto Repairs for Popular Vehicles