Get Auto Repairs in Yakima, Washington From Our Mobile Mechanics
Coming Soon To Yakima, Washington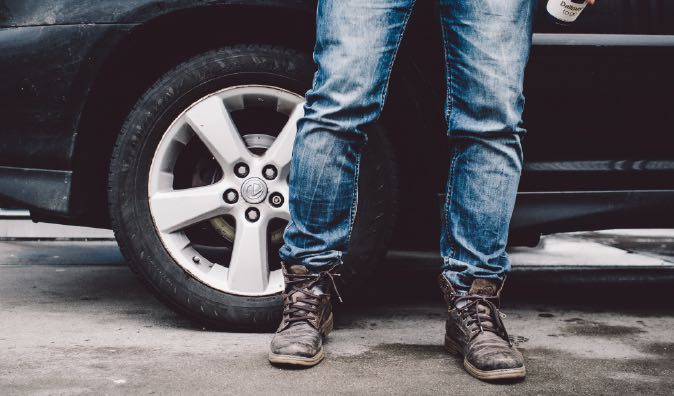 Top Mobile Mechanics in Yakima, Washington
Wrench's mobile mechanics in Yakima, Washington provide convenient, efficient repairs and vehicle maintenance services to keep you and your vehicle going. The state of Washington is known for its apples, but if your car is more like a lemon, be sure to call us at Wrench to turn your lemon back into mint condition. When you need to book a mobile mechanic for auto repair, we will meet you wherever you are to take care of your vehicle. We will provide you with an auto repair quote and then do maintenance work or repair your vehicle for the quoted price. When your vehicle has been repaired or maintained, you can attend one of the car shows in the area such as the Ponies in The Sky Car Show or the Vintiques of Yakima Car Show with the peace of mind that your car will make it to these events.
What Mobile Mechanics Can Do For You in Yakima
When you need the services provided by Wrench in Yakima, we will come to you when you and your vehicle are unable to make it to us. If you are too busy or your car has broken down, we will come to you wherever in Yakima that you may be. With an experienced background in car maintenance and repair, our Wrench mechanics will fix or maintain your vehicle however you need them to. Along with the state-of-the-art tools of the trade, our mechanics take with them their experience and vehicle know-how and they are ready for you to put that knowledge to the test.
What You Should Expect From Your Mobile Mechanic Appointment in Yakima
Our Wrench mechanics specialize in providing a full range of services for cars, trucks, and SUVs. They will provide you with an honest, transparent price quote and high quality care for your vehicle. They will also provide you with any information you may need to keep your car up and running. If you need us to diagnose what is wrong with your vehicle, we will be prepared to do that as well. Since we come to you, you will not have to be concerned about finding a way to bring your car to us.
What we do to Help You and Your Car
As your mobile mechanic, we are your full-service vehicle maintenance and repair shop on wheels. We provide tune-ups and oil changes, and we replace car parts that are no longer working correctly. We can also change flat tires and repair or replace your brakes. Call us at Wrench to get your vehicle going again, so you can go pick apples or visit any of the amazing attractions that this town is known for.
---
---
---
Auto Repairs for Popular Vehicles